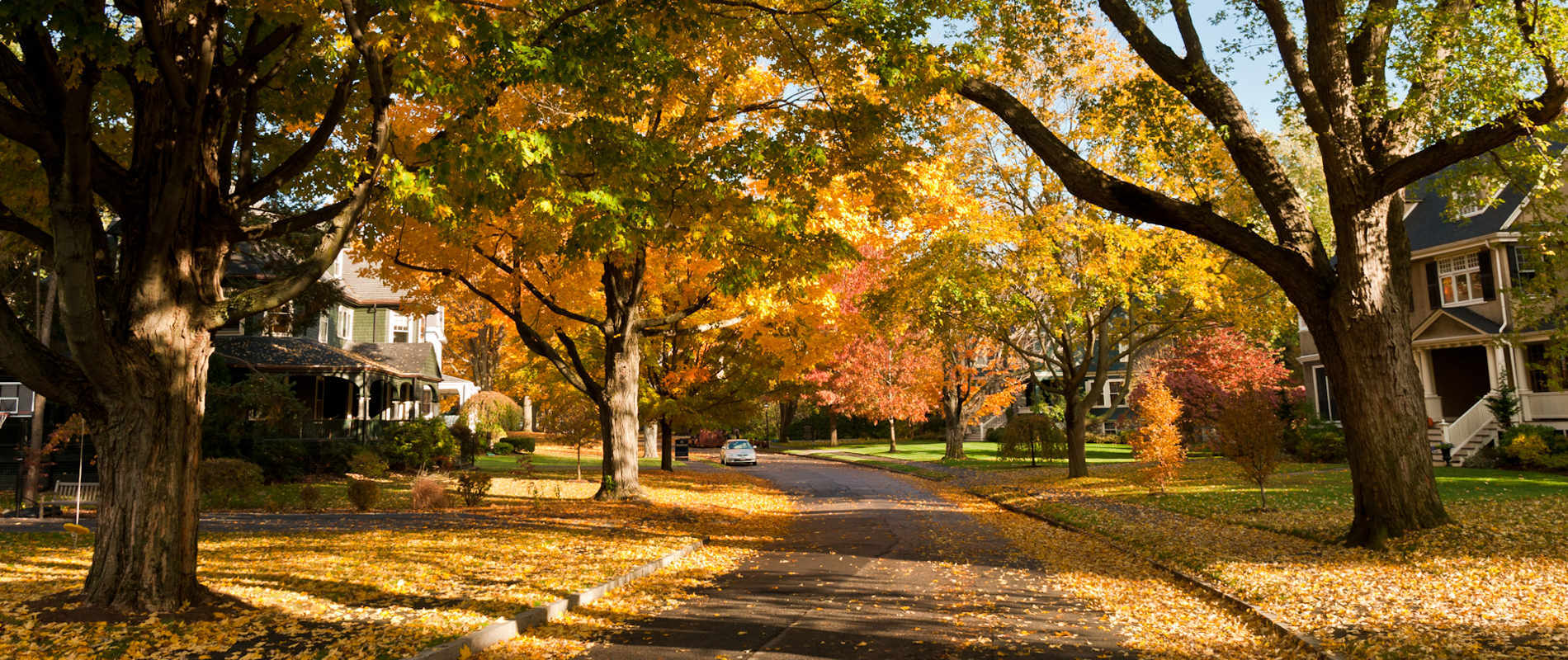 Say goodbye to home-selling stress.
With thousands of buyers in our database, our homes sell faster and for more money than any other real estate team in the local market.
With Your Home Sold Guaranteed Realty—The Judd Team — you can concentrate on buying, moving, and NOT on worrying whether your house will sell.
Your home WILL sell—or we'll buy it from you… Guaranteed!
Nic and seller must agree on price and possession date.
---

---
Selling your home doesn't have to be a hassle.
Selling your home Doesn't have to be a hassle. Unfortunately last year half of the houses that came on the market did not sell the first time with the first agent the seller chose. These sellers found that there was a tremendous amount a homeowner needed to be educated on to sell their home for top dollar in the shortest time period.
AtYour Home Sold Guaranteed Realty—The Judd Team—we know you want to get your home sold the first time. We will show you how to get your home sold fast, for top dollar and with the least amount of hassles. This isn't just empty words our track record of selling more homes at a higher price in a faster timeframe proves it.
No matter whether you've found a home you like and you want to sell fast, or you have another reason you need to make sure your house sale doesn't drag on, it's always a PERFECT time to sell with us. Call us Today and Start Packing 916-252-1488.
Your Home Sold Guaranteed Realty Difference
Northern California Real Estate
Welcome to Your Home Sold Guaranteed Realty - Legends, your one-stop source for Northern California real estate.
Use our state-of-the-art property search, including an interactive map search, to find homes for sale in Lincoln, Rocklin, Roseville, Loomis, Granite Bay, and surrounding areas. These listings are updated from the MLS.
Or, use our Community Guide to help you in your search for Northern California real estate listings. Our community searches will keep you up to date with the latest properties in the areas you are interested in.
And, for your convenience, be sure to register for a free account to receive email notifications whenever new homes for sale come on the market that match your specific criteria, and save your favorite properties for quick and easy access whenever you need — it's fast, easy, automatic and FREE! With a Property Tracker account, you'll be among the first to know about the newest Northern California homes for sale.
Thanks for visiting YourHomeSoldGuaranteedRealtyLegends.com, home of exquisite properties and excellent service.