Will You Be Able to Sell Your House Right Now in Rocklin?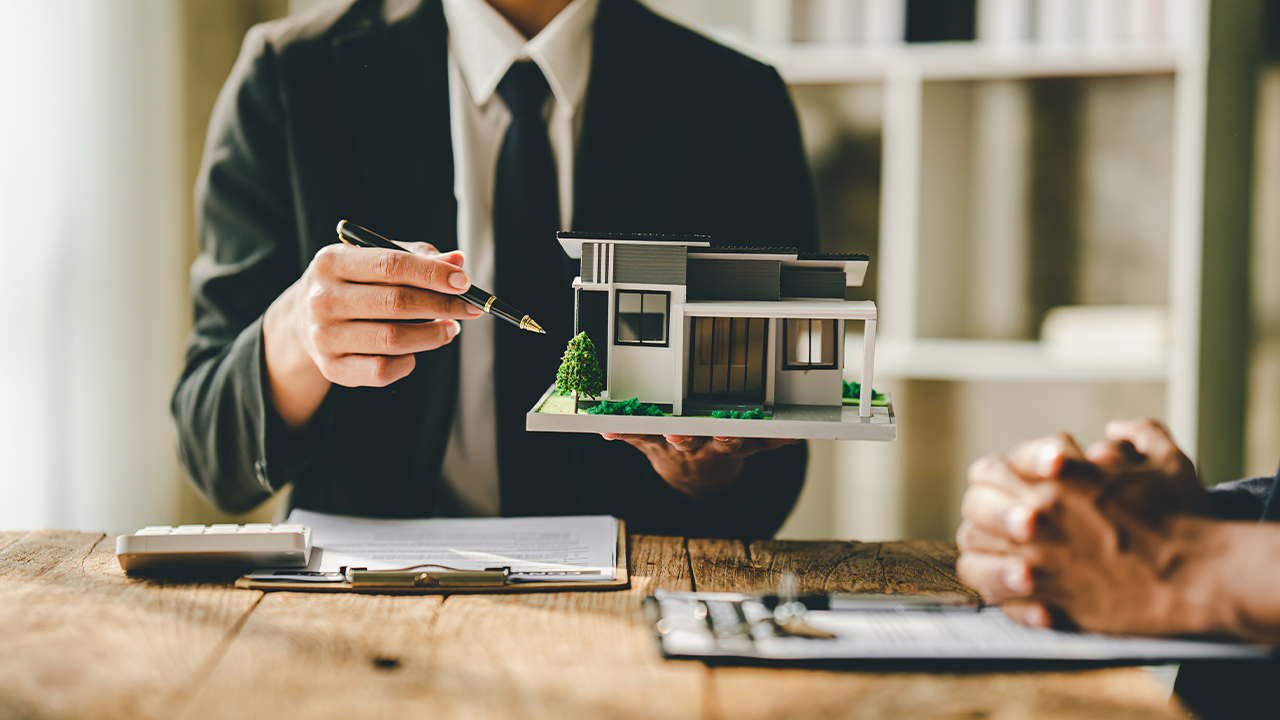 ---
Need to sell your house right now in Rocklin, California? Many home sellers have concerns about the current state of the housing market.
Rising interest rates, high inflation, and concerns about a recession have driven many home buyers away from the market. As a result, home sellers are questioning their ability to sell their homes fast and for top dollar.
In this article, our real estate professionals at Your Home Sold Guaranteed Realty- Nic Judd will discuss selling your home in Rocklin, California. We'll cover the state of the housing market and several steps you can take to guarantee a successful sale.
5 Steps to Guarantee Success in Your Home Sale
Work With an Experienced Realtor
The first step to increase your chances of a successful home sale is hiring an experienced professional. A realtor is essential for crafting a marketing and pricing strategy that will appeal to home buyers. They'll also help you avoid common home seller mistakes.
Working with a realtor is crucial because they have access to market information through exclusive tools that are unavailable to the public, like the Multiple Listing Service.
The more experience the realtor has, the more familiar they'll be with historical housing market data in the area. As a result, they'll be able to find an asking price for your home that walks the line between reasonable and competitive, especially in a tough market.
Invest in Your Home's Appearance
Investing in your home's interior and exterior appearance is essential if you want to be able to justify top dollar. You'll need to hire professional cleaning services to deep clean and sanitize, as well as landscapers to enhance your curb appeal.
You should also hire general contractors to take care of necessary repairs, add fresh paint, or update big-ticket items like the roof.
Hire a Professional Home Stager
Once your home is in perfect condition, you'll need to hire a professional home stager to show off its best features. To this end, start by removing any clutter and unnecessary furniture. Most importantly, remove all your personal items from the home, such as family photos and knick-knacks.
From there, the home stager will bring in additional decor and furniture pieces, and rearrange the layout of each room being shown to maximize its space and lighting.
Create Videos
Aside from a traditional listing, it's worth exploring other ways to reach the largest number of home buyers possible. This includes virtual options, like video and 3D tours.
These types of videos make it easy for out-of-state home buyers to view their property if they're unable to come in person. It can also help a buyer decide whether or not they're truly interested in your home before scheduling a showing.
Have Flexible Showing Times
Lastly, be open to scheduling showings around home buyers' schedules. Many home buyers are only available in the evenings after work, or on weekends. Try to match their schedules as much as possible so they are better able to view your home.
As the home seller, you shouldn't be in the home during a showing or open house. This means you may have to be out of the home at potentially inconvenient times. However, any inconvenience is outweighed by the increased chances of a fast home sale.
Sell Your House Right Now in Rocklin With Our Team
If you need to sell your house right now in Rocklin, California, contact Your Home Sold Guaranteed Realty- Nic Judd. Our real estate team has been working in the area for years. During that time, we've become known for guaranteeing successful home sales for all our clients.
Unlike most realtors, we go the extra mile by offering our Guaranteed Sale Program. With this guarantee, you can ensure your home will sell within your desired time frame, no matter what. If it doesn't sell to a prospective buyer, our real estate team will buy it ourselves for an agreed-upon price.
We offer this program, along with several other seller guarantees, because that's how confident we are in our ability to sell your home fast and for top dollar.
To learn more about working with our real estate team, give us a call at 916-943-7771. You can also fill out the form below for more information.