What to Expect After Listing Your Rocklin Home for Sale?
---
After you have listed your home for sale, you will need to know what to expect. There are a few things that you should do to help make the process go as smoothly as possible.
First, it is essential to stay organized and communicate well with your real estate agent throughout the entire listing process.
The excellent organization will help ensure that any potential buyers have all of the information they need about your property
Be Prepared for Potential Buyers to Tour Your Home
If you're hoping to sell your home, it's important to be prepared for potential buyers to tour the property. This means making sure your home looks its best at all times by keeping it tidy and clean. You might also want to invest in:
Minor renovations
Replacing worn-out light fixtures
Sprucing up the landscaping
Removing unpleasant odors
By being organized, attentive, and proactive about selling your home, you can increase your chances of clinching a great deal in no time!
Stay Positive when Waiting for Offers to Come in
When looking to sell your home, staying positive while waiting for offers can be challenging. You might wonder when my home will sell?
There are a lot of factors that go into making a successful sale, and sometimes things don't go exactly as you had planned. But if you want to sell your house fast and for top dollar, it's essential to keep your head up and focus on the things you can control.
Selling your home can be a long and stressful process. It can be challenging to stay positive when waiting for weeks or even months without receiving any offers.
However, it's important to remember that many factors can affect how long it takes to sell a home like:
The current market conditions
Location of your home
The price you've set
These factors all play a role. In addition, you may simply be waiting for the right buyer to come along. Try to stay patient and focus on the positive aspects of your home. With time and perseverance, you're sure to find a buyer willing to pay the price you want.
Communicate with Your Real Estate Agent After Listing Your Home for Sale
After listing your home for sale, your real estate agent will be a crucial ally in the process. You need to communicate openly and frequently with your agent to get the best results.
Provide them with as much information as possible about your home, your motivations for selling, and your ideal outcome. Ask your agent for their honest opinion about pricing, marketing, and the likely timeline for finding a buyer.
By keeping the lines of communication open, you can ensure that your agent can do the best job for you.
---
Your Home Sold Guaranteed Realty – Legends Is Ready to Sell Your Home Fast and for Top Dollar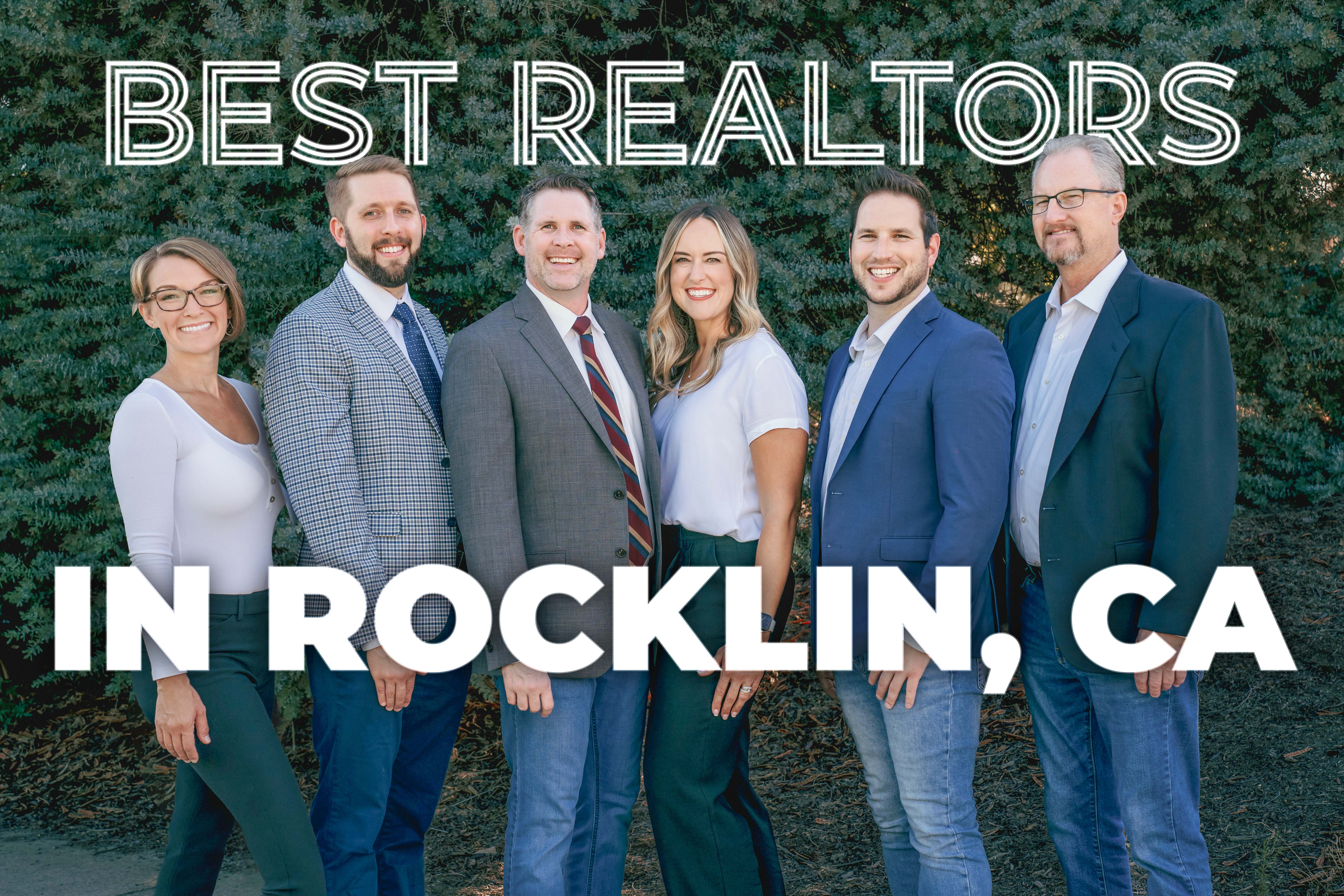 When you work with Your Home Sold Guaranteed Realty- Legends, you can relax because we've got this.
As an award-winning real estate team, we know how to negotiate your best possible price and get the most bang for your buck.
We are very knowledgeable about the market. So sit back and enjoy the ride. After all, it's our job to sell your home fast, hassle-free, and for top dollar.
So what are you waiting for?
Give us a call at 916-943-7771 or fill out our form below for more information on why we are the best real estate team that knows how to guide you through the next steps after we list your home for sale.