Tips to Prepare Young Children For a Move
---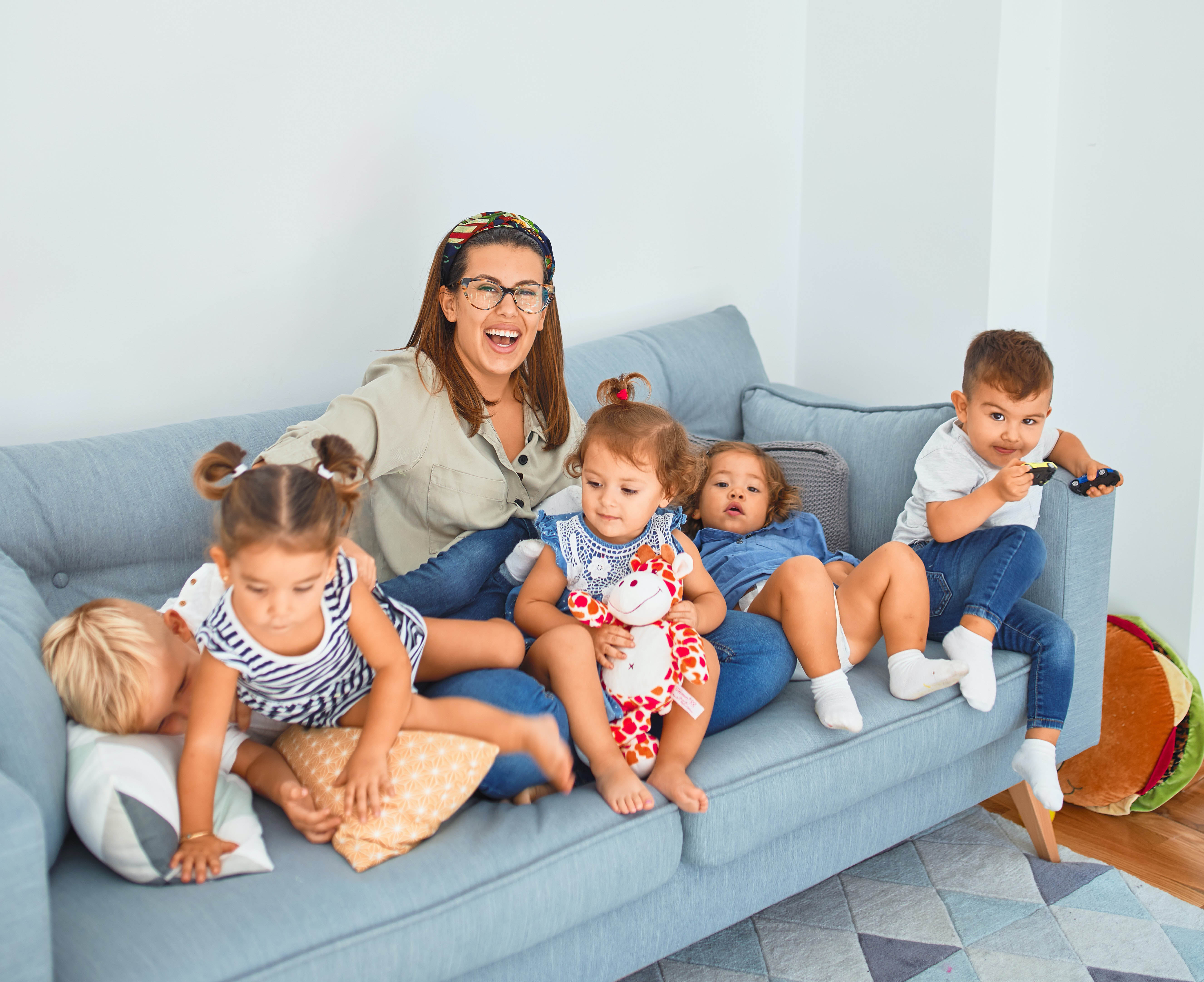 ---
Moving can be a stressful experience for everyone involved, but it can be especially tough on young children. They may have to leave behind friends, go to a new school, and adjust to a new home. To help make the transition as smooth as possible, here are tips to prepare young children for a move.
Get FREE Instant Access by completing the form on this page.
"Allowing your child to decide what to do with his/her worn toys provides them a feeling of control in a situation that is largely, out of their control."
Many research studies explain which life experiences are the most stressful for the typical adult. According to these studies moving homes is the top 10 most stressful events. Add children to this equation, and you may have a formula for trouble. Below are Tips to Prepare Young Children For a Move.
At Your Home Sold Guaranteed Realty, we've created the top tips to prepare parents and young children for a move. Learning how to handle your environment when it's rapidly changing will help you and your children adjust to their new home and community much more smoothly.
---
#1 – Speak With Your Children Early
Let your children know about the upcoming home move as soon as possible. You don't want to surprise them with a For Sale sign or allow someone else to inform them before you. Finding out this information at the wrong time will only leave them feeling angry or frustrated.
#2 – Discuss the Pros & Cons of Moving to Your Children
Your children may feel reluctant to move and instead misbehave. Discuss with your children the pros and cons of moving. Show them its positivity and allow them to process their emotions in their way. Most children react well to feeling heard and understood by their parents.
#3 – Make Them Feel Included
Allow your children to help during the move. Make them feel included by letting them see the new community. Browse the nearby activities and attractions, places of worship, recreation centers, and more than they can enjoy. Most community websites will include unique things to do nearby, parks, public areas, and schools.
#4 – Resist The Urge to Throw Things Away
Give your children a sense of control by allowing them to sort their old toys instead of throwing all their old items away. Separate them into three piles to choose from: a keep pile, donation pile, and throw-away pile. Children will feel they have a say in something they have no control over.
#5 – Pack Your Children's Belongings Last
Pack your children's items last to reduce their anxiety. Allowing them to hold onto their possessions till the end will calm them when it's time to put everything away. Let them help you pack so they can process that the move is actually happening.
Explain the process and let us know everything will get unpacked in the new house. Do a fun project out of marking their items. Label their boxes with fun stickers and colors to get them excited. Doing this will make their boxes easy for them to identify and start decorating their new room.
Order your copy of this FREE SPECIAL REPORT now.