Preparing to Sell Your House During a Divorce
---
Getting a divorce is something that will have serious emotional and mental ramifications for all parties involved. It can be a very stressful time, and this can make the practicalities of the divorce more difficult to get through. One of the most important of these practicalities is the division of assets, including the home that you and your former spouse shared. In this post, we will examine how to sell your house during a divorce.
During this very stressful time, you need a non-emotional, straightforward, neutral party to assist you. At Your Home Sold Guaranteed Realty Legends in Rocklin, CA, our team is here to provide you with the step-by-step guidance you need to make the best decisions concerning your home.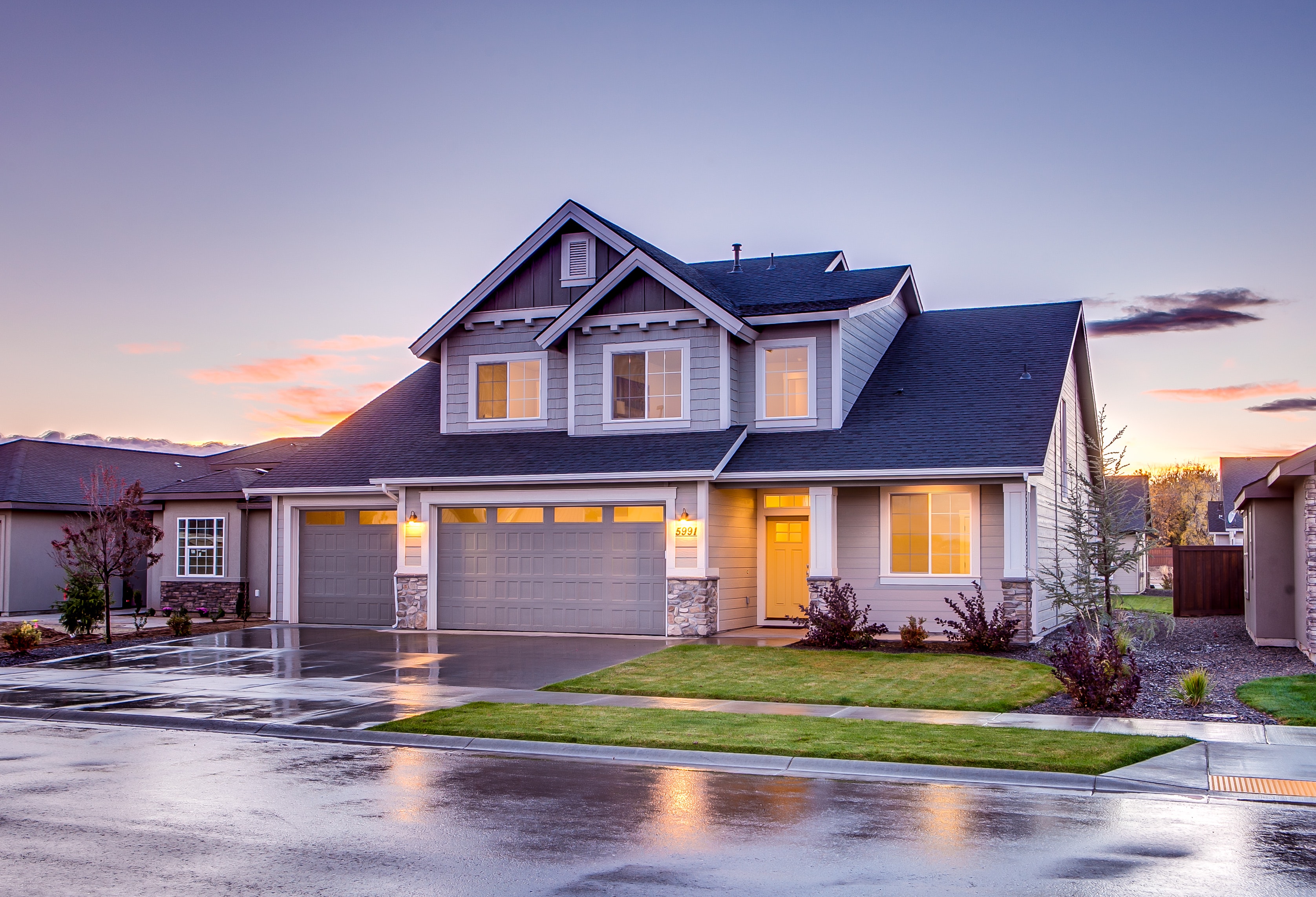 Should You Remain in Your Home or Sell It?
The home that you shared with your former spouse is sure to hold many memories, good and bad, of the times you had with one another and your family. During a divorce, you will need to decide if you may continue to live in your shared home or put it on the real estate market.
One of the best ways to make this decision is to ask yourself several questions. These questions include:
Will you find comfort and emotional security in your Rocklin, CA, home?
Can you handle the unpleasant memories?
Is minimizing change by remaining in the home important to you?
Will a fresh start from selling a home help you move on with your life?
Our real estate agents at Your Home Sold Guaranteed Realty Legends are available to work with you to assist you in making the most well-informed decision possible. While we can't answer the questions for you, we can certainly ensure that you know which questions are in need of answers.
Rocklin, CA, Housing Options During a Divorce
If selling a home in Rocklin is the right option for you, there are essentially four routes to take. These options include:
Selling the house and dividing the proceeds
Buying your spouse's half
Having your spouse buy your half
Retaining joint ownership
Our Rocklin, CA, real estate agents are happy to help you navigate through this stressful time and discuss each of the above options.
---
1. Sell The House And Divide the Proceeds
Should you decide to sell a house instead of holding onto it, our team guarantees that we will sell a home quickly and for the highest price possible. Following the sale, we will then assist you in determining the net proceeds remaining after expenses related to selling a home are paid. Then your portion of the profits can be determined.
2. Buy Your Spouse's Half of the Home's Equity
If you decide that you would like to remain in the home, you will need to buy your spouse's half of the equity in the house and determine the monthly financial obligations you will now be responsible for. Our team will let you know how much money or assets you will need in order to successfully buy the equity your spouse has in the home.
3. Have Your Spouse Buy Your Half of the Equity
On the other hand, if you decide that you will be leaving the house and starting anew, you will have the opportunity to be bought out by your former spouse. The equity in the house should be divided equally, so you should be able to start your new life with a handy chunk of change. To safeguard yourself and not have any obligation or liability in the house, it should be refinanced. This will ensure you have no difficulties when it comes to qualifying for your own mortgage in the future.
4. Retain Joint Ownership
In some situations, the divorced couple may decide to put off making a decision about the home and retain joint ownership, even though only one of you will live there. When you are ready to finally sell a home, be sure to learn about any tax issues that may have arisen since your divorce.
Sell Your House During a Divorce – We Guarantee Your Rocklin, CA, House Will Sell
When you work with Your Home Sold Guaranteed Realty Legends to sell a home in Rocklin, our experienced real estate agents will provide you with a home selling guarantee in writing to give you a sense of security in this emotionally difficult time.
We guarantee that your home will sell at a price that is acceptable to you or we will buy it from you in CASH! That is our ironclad guarantee. In a time when your life seems to be running amok, it is always nice to have a guarantee for the most valuable asset that you and your former spouse own together.
If you are getting a divorce in Rocklin, CA, and are figuring out what to do with major assets like your home, check out this FREE special report, "Divorce: What You Need to Know About Your House, Your Home Loan and Taxes". It was put together by industry leaders and may provide you with lots of answers to questions you didn't even know to ask!
For more information about the home selling process or how to deal with your home during a divorce, call us at 916-943-7771 or fill out the form below with the requested information.
We look forward to speaking with you and helping you get through this situation with our real estate expertise.