Marketing Your Home Listing Correctly to Sell it Fast
They say that "a picture is worth a thousand words," and in the real estate industry, you need more than just pictures to sell a house fast. The real estate listing needs to be written with the home buyer's interest in mind. The written description of the house in the real estate market listing could be the make-or-break factor for potential home buyers. Marketing your home listing correctly to maximize the listing price and in order to sell it fast is essential.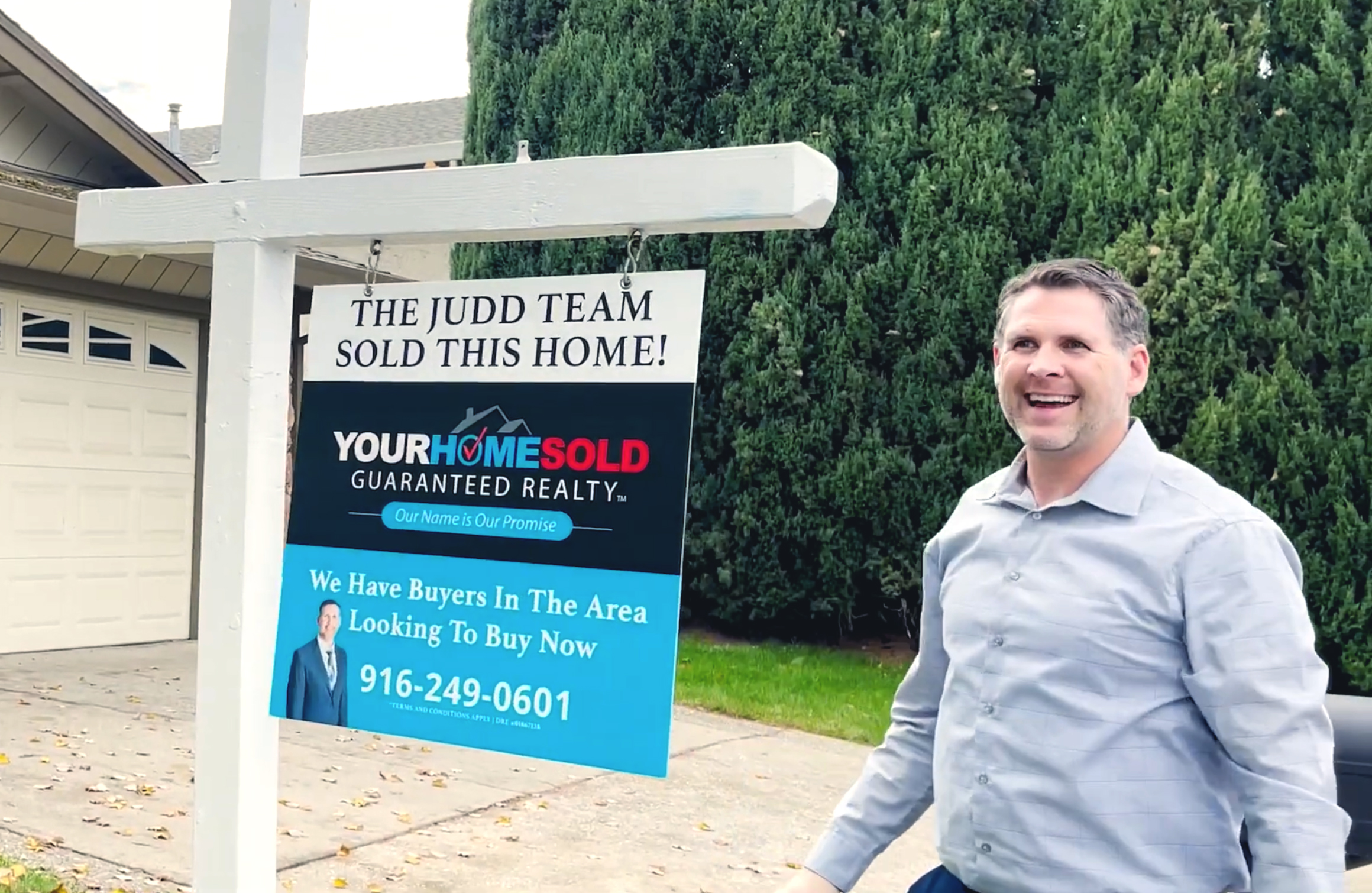 As studies have shown, individuals buy homes on the basis of emotion. If they feel emotionally connected to the house and can envision themselves living there with their families, they will do what it takes to make sure the financial factors work in their favor. The written description of the house in the real estate market listing is a key part of the emotional connection that your home needs to make with potential home buyers.
That is why it is so important to choose the right person to actually write the written description of the real estate market listing. With the right words in the description, you could be well on your way to selling a home fast before home buyers even take a tour! With a real estate agent from Your Home Sold Guaranteed Realty Legends in Rocklin, you can rest assured your home's written description will entice as many home buyers as possible.
Marketing Your Home Listing to Connect Emotionally with Home Buyers
It doesn't take much effort or skill to write a real estate marketing listing that simply relates the basics of the home in the written description. Anyone can list off the basics: number of bedrooms, number of bathrooms, square footage, type of heating and cooling, etc. But this type of written description does not excite any home buyers.
As we have said, home buyers want to connect emotionally to a home for sale. If they read a written description and forget most of what they just read by the time they finish it, that will not leave them with a lasting emotional connection. When a written description is able to invoke excitement in the home buyer, then you have them hooked!
When you need a written description for the real estate market listing for your home that goes above and beyond the basics, it is essential that you rely on a real estate expert who knows how to excite potential home buyers.
While a photograph can show the home buyer what is already on the property, a well-written description can help them envision what could be there if they were to buy a home. To invoke emotion in potential home buyers, the words in the written description need to be powerful. Be sure the words you use are working to help you sell a home fast and for the most money.
Find Out Who Creates the Written Description to Sell a House
The person in charge of the written description for your house's listing on the real estate market needs to have experience writing real estate ads but also understands the power of the words chosen. The use of one particular word in the written description could drastically change who your target home buyers are. That is why the writer has to have plenty of experience.
At Your Home Sold Guaranteed Realty Legends, Nic Judd has written thousands of ads and personally writes or approves every ad, flier, and website for each house for sale. This includes your home in Rocklin. Nicunderstands the power of the words he uses in the written description of a house for sale and chooses each one carefully.
Here's an example: Our home has a Backyard with Mountain Views.
That written description certainly tells the home buyer what they are getting, but it lacks significance. If you were to add one particular adjective to this written description, your target home buyer would be much more specific.
To further describe "mountain views," you can add one of over 200 possible choices to attract a certain type of home buyer. Think about the differences in these three options:
Tranquil Mountain Views
Private Mountain Views
Breathtaking Mountain Views
Depending on the adjective chosen, you will get interest from different types of home buyers in the area. Each of these home buyers may be prepared to pay a specific price, and Nic with Your Home Sold Guaranteed Realty Legends knows exactly how to attract the right home buyer to your property with his written description.
The Secret to Crafting Great Written Descriptions for the Real Estate Industry
To ensure that all of our clients get a unique and well-crafted written description for their homes for sale, we use word wizard software that was developed about 5 years ago. It is a program worth over $250,000, and Nicof Your Home Sold Guaranteed Realty Legends is one of the few real estate agents in North America to have access to it.
When Fortune 500 companies need to have well-crafted, targeted ads written for their services, they spend thousands of dollars for Ad Copy Professionals to work their magic. With our team selling a home for you, you can have that same level of experience and expertise working to make sure you are able to sell a home fast.
Sell a Home Fast with Our Experienced Real Estate Agents
If you are interested in selling a home and want to get the job done quickly, contact Your Home Sold Guaranteed Realty Legends. Our team will let you know how much you can sell your house for, how long it will take, and who will be writing the ad for your home's real estate market listing.
To learn more about selling a home fast and for top dollar, call us at 916-943-7771. You can also fill out the form below to see what our word wizard can create for your home's written description.