Inside Secrets to Selling a California Home FSBO
---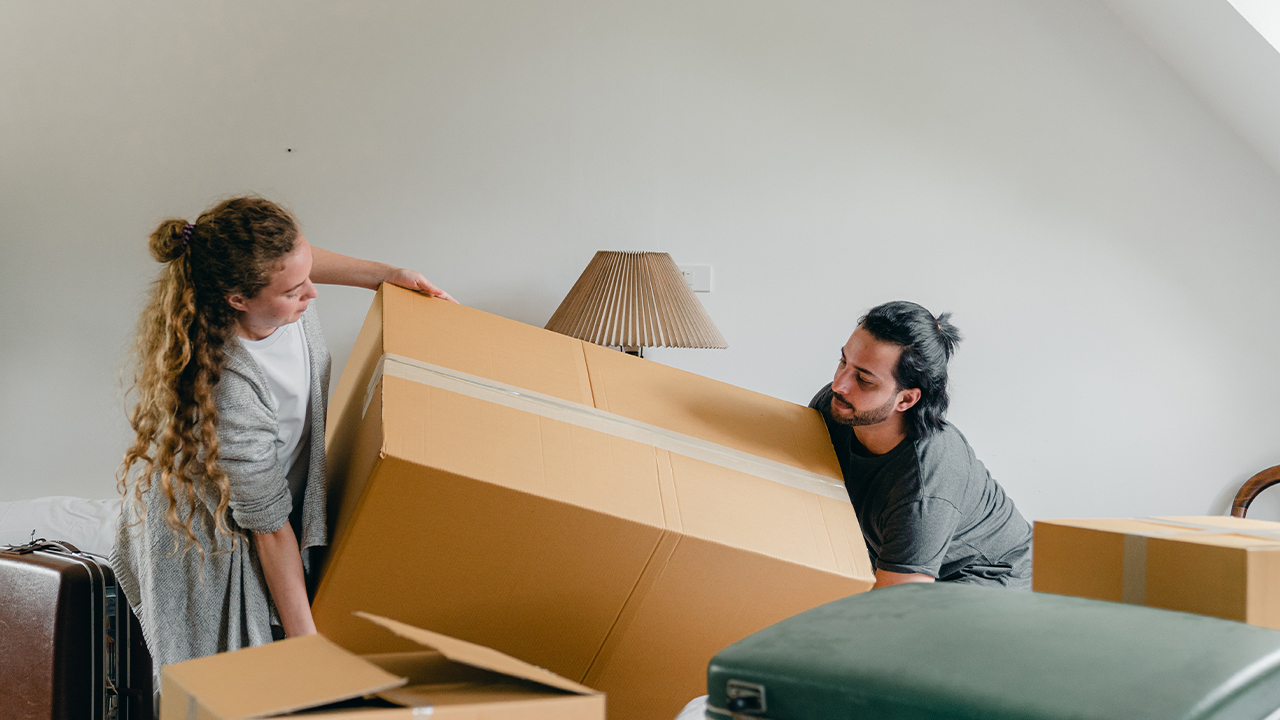 Get FREE Instant Access to learn how about selling a California home FSBO by completing the form on this page.
If you've ever tried to sell a home on your own, there's a chance you'll get more calls from real estate agents than potential buyers. These realtors will try to convince you how hard it is to sell by yourself; honestly, they are right. Without proper research and preparation, selling a home is difficult. If your home has been listed for many months without a decent buyer's offer, there's a reason.
Luckily, the team at Your Home Sold Guaranteed Realty is offering a new report titled "Sell Your Own Home." This For Sale By Owner report is designed for California home sellers to teach them the tips and tricks for a successful sale. It'll teaching you all about selling a California home FSBO.
Selling on your own home can feel frustrating, but don't give up! Download these FSBO insider tips and tricks to get the best price possible for your home in the shortest time.
This report reveals 10 insider tips to selling your home by yourself that will help you sell for the best price in the shortest amount of time. Find out what real estate agents know!
Order this report NOW to learn how you really can sell your home yourself.