HOW TO SELL A HOUSE THAT DIDN'T SELL THE FIRST TIME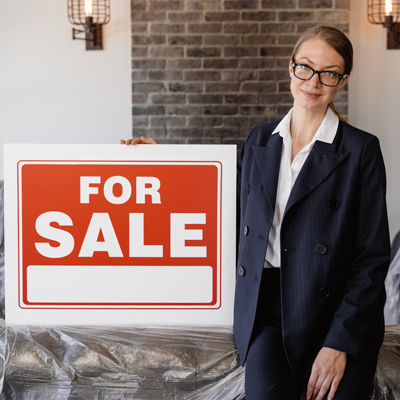 SO WHY DIDN'T YOUR HOME SELL?
Don't risk making the wrong choices and losing both time and money on your investment.
Before you hire a real estate agent… Industry experts have prepared a free special report called, "How to Sell a House that Didn't Sell" which educates you on the issues involved.
Order this report NOW to make sure your home sells the next time you list it for sale.
Fill out the form to get a report that details the inner workings of this exclusive seller guarantee or CONTACT US now at 916-252-1488.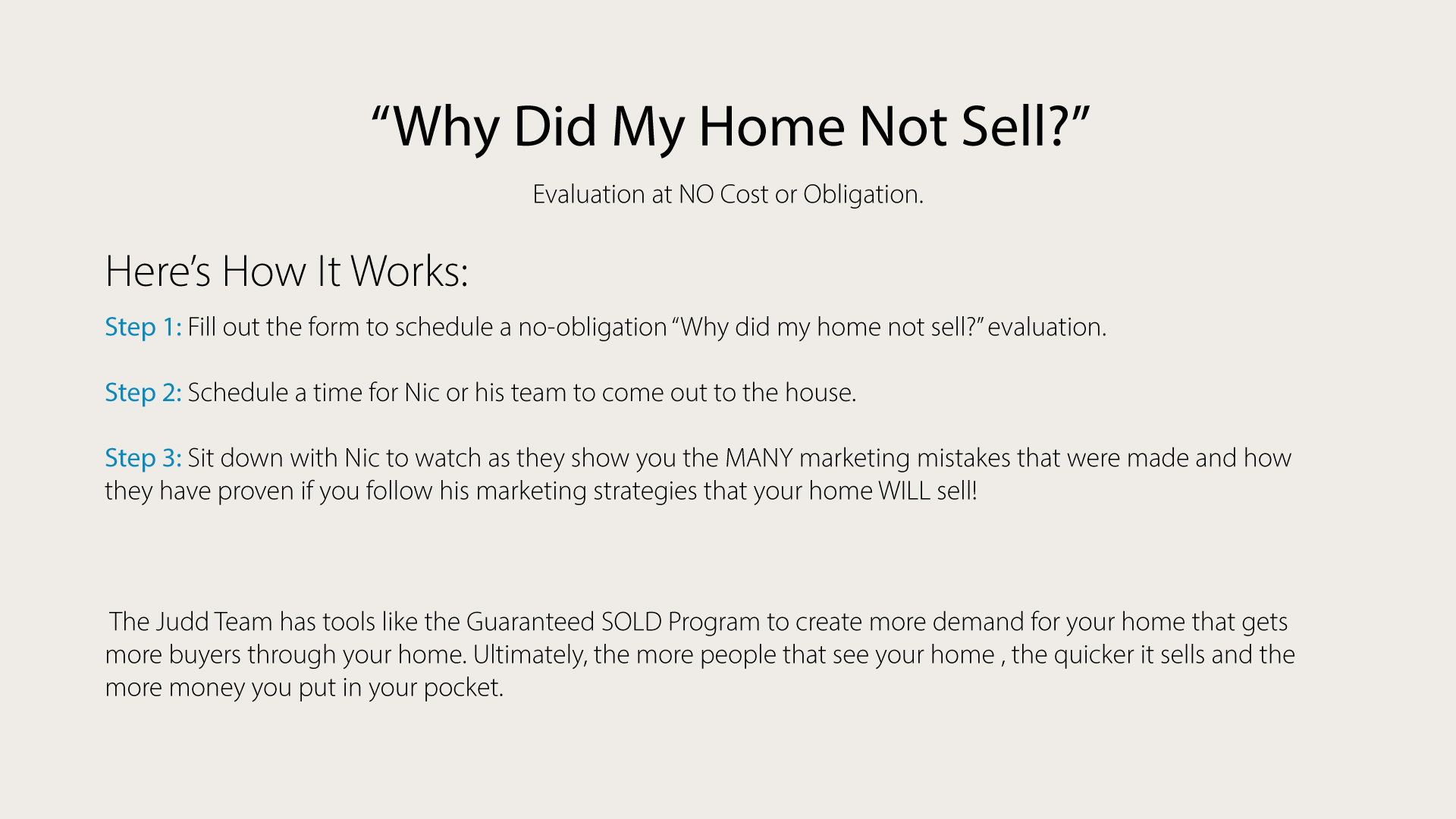 COMPLETE THIS FORM TO RECEIVE YOUR FREE SPECIAL REPORT ON
"HOW TO SELL A HOUSE THAT DIDN'T SELL"