How To Sell A "For Sale By Owner" Home
---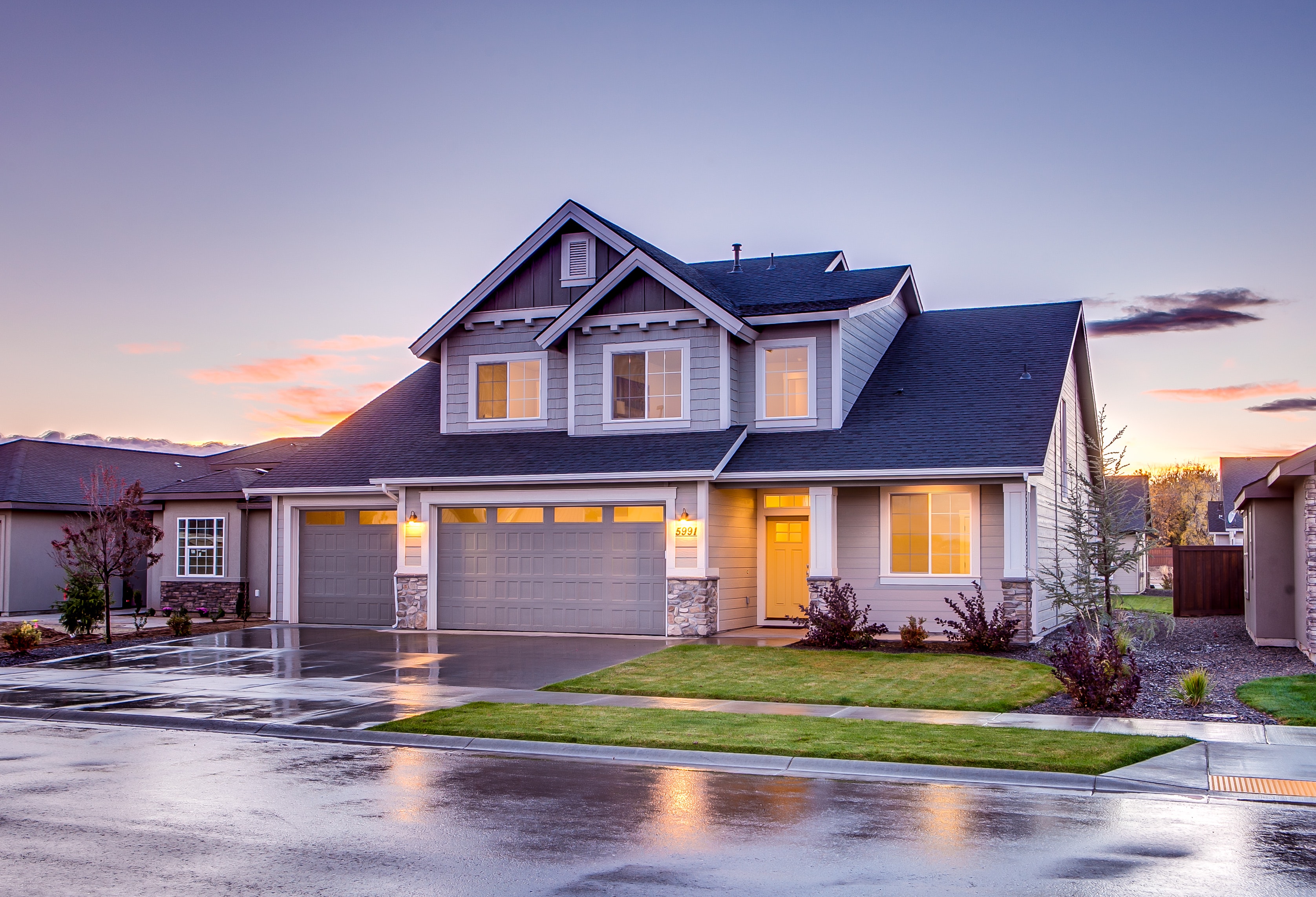 Imagine this scenario; you're looking to sell your home in California, put up that For Sale By Owner sign, and your phone starts ringing. It sounds like a dream come true! Only those calls are not from potential buyers but real estate agents hounding you for your listing.
Like other "For Sale by Owners", California realtors will try to pitch and convince you to work with them because the hassle of selling your home yourself is too difficult. After all, without the proper information, selling a home isn't easy. Perhaps you've had your home on the market for several months with no offers from qualified buyers. If your home has been on the market for months, you may feel like giving up.
But don't give up until you've read a new report entitled "Sell Your Own Home" which has been prepared especially for homesellers like you. This for sale by owner report will break down the home selling process and simplify it to make selling your home understandable.
Inside this FSBO report, you will learn the ten inside tips for selling your home in the Rocklin, California area for the best price in the shortest amount of time. You'll find out what real estate agents don't want you to know.
Order this report NOW to learn how you really can sell your home yourself.