How Do You Remodel A House To Sell It?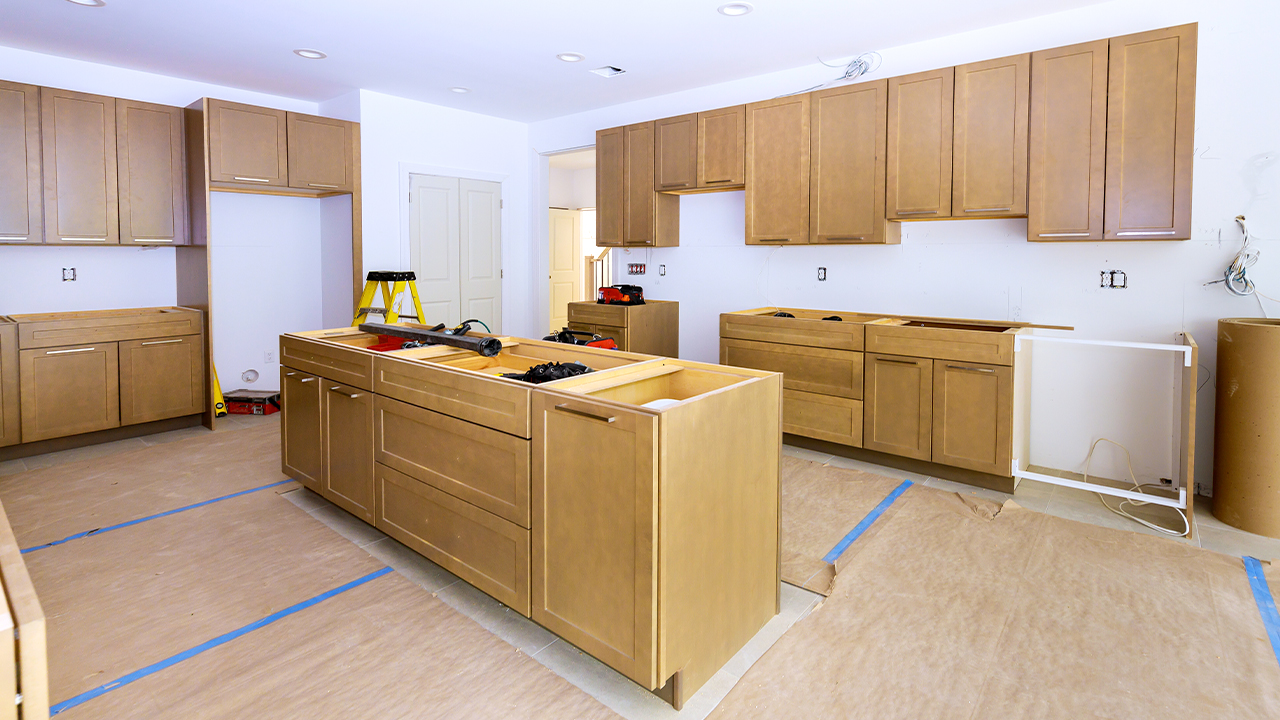 Congratulations! If you've found your way to this article, it probably means you are thinking about remodeling your home to sell it, or at the very least, are curious about how to do it. This is a significant milestone in the life of your home and a huge decision to have made. Of course, remodeling your home if you still plan to live in it for the next decade is different than remodeling your home to sell it. The distinction here is I'm sure you'd be much more willing to invest a substantial amount of money in a home you will continue to live in but, if you're selling in the short-term, you probably want to use as little money as possible and get the biggest return on your investment. If this is the case, you'll want to keep in mind that your specific taste might not be in line with your buyer's, so when deciding on colors and materials, it's safer to choose neutral tones and contemporary designs. In this article, we are going to outline the most cost-efficient ways to renovate your home so you can sell it with ease and get the biggest return.
Start Small
With that being said, the first step to remodeling a home to sell is to address what smaller renovations and repairs you can do first. Are your carpets straight out of the '70s? Tear them up and replace them with a modern floor selection like hardwood. If you already have hardwood flooring, but it's looking a little battered, you can always stain it rather than completely replacing it. It also may not be necessary to replace all of the flooring throughout your house, either. If you're short on cash, the most important places to have nice floors are in high traffic areas such as the kitchen and living room.
Remember when you thought that loud purple color in your living room was a good idea? You may want to rethink it since your potential buyer might not agree. Repaint tacky walls with neutral, bright colors to let the natural light shine in and brighten the space.
Here's a tip from the experts—you won't believe how much better a house can look on the inside AND outside with new doors. Consider replacing the front door, back door, and bedroom doors. A new front door will specifically add curb appeal to your home, and since the outside is the first thing your buyers will see, it needs to make a good impression!
Kitchen Remodel
We gave you some tips on how to renovate the majority of your home, but you're going to need to do a little more to your kitchen than just replacing the floors if it's outdated and an eyesore. The kitchen is an area that most buyers pay a lot of attention to, so it has the biggest potential to make or break your sale. This is where you want to invest your time and money.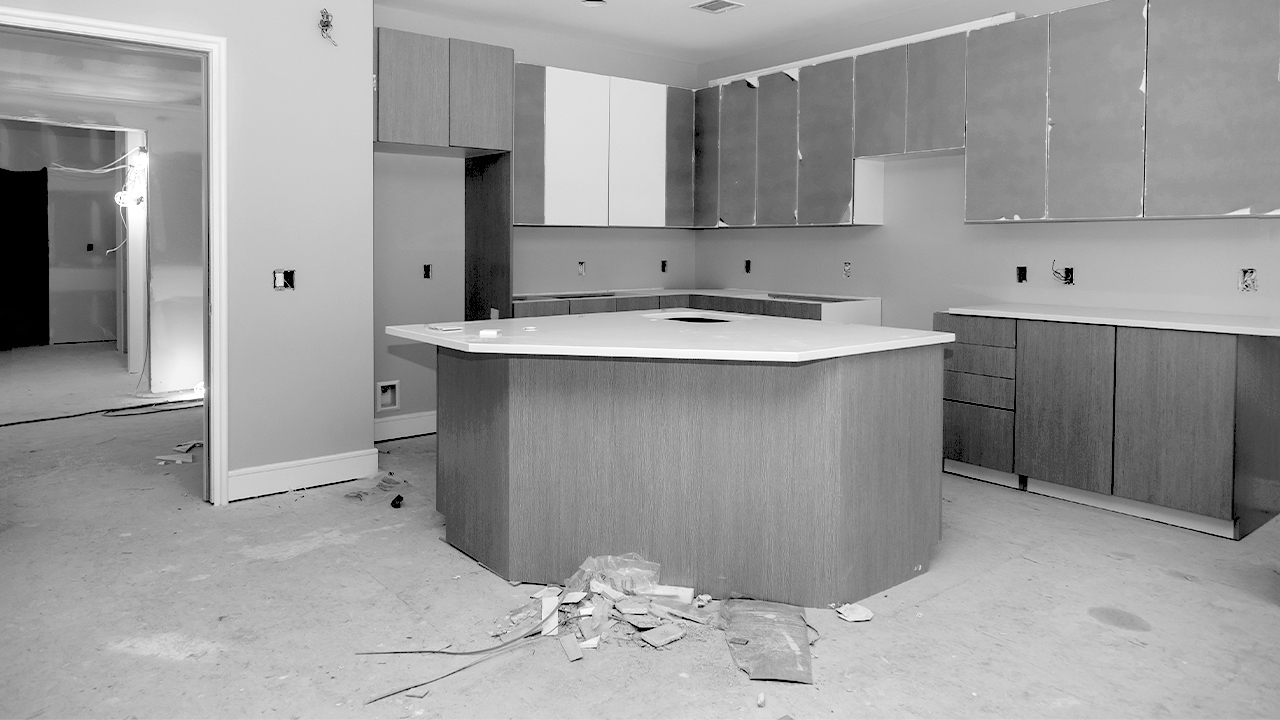 Countertops: So, what is the most visible part of a kitchen? Countertops. If you were waiting for the right thing to rip-and-replace, this is definitely it. What's trending in interior design today is laminate, quartz, solid surface, granite, and concrete countertops. However, which to choose is a question of personal taste. A good rule of thumb is it's always good to stick with neutral colors and materials, as we mentioned before. In a previous article (link), we praised concrete countertops for their simplicity, sleek look, and ability to match with virtually any shades and styles. Concrete countertops can give your kitchen an edge when it comes to design, and it's practically timeless.
Cabinets: Cabinets are highly visible since they're at eye-level, which makes them high on the priority list. If possible, refresh cabinets rather than replace them if they're in good structural condition. To refresh, replace handles and knobs, give them a fresh coat of paint, or reface them! However, if your cabinets are falling apart, you don't really have a choice but to get new ones.
Lighting: Replacing or adding light fixtures can also have a notable influence on the look of your kitchen. Hang a fixture above your center island such as pendant lighting, a chandelier, or track lights and/or install under cabinet lighting.
Sink: If your budget is looking good thus far, investing in a new sink style and material might be a good idea. A contemporary design that might work with your kitchen is called an apron sink, which extends over the edge of your counter giving it a rustic, farmhouse feel. Another popular style is an under-mount sink, which is installed directly under the countertops. Its seamless appearance works with virtually any kitchen layout. Two materials you might want to consider for your sink upgrade are stone and fireclay. Fireclay is made from clay and glaze fusing together at very high temperatures, which makes it almost identical to cast iron (but it tends to be more durable).
Appliances: The last thing to address in your kitchen is the appliances. If your stove or fridge is 15 to 20 years old, you're probably good to keep it how it is. However, if you're still cooking on the same oven from the '60s, it's time to upgrade so you can improve your home's efficiency, safety, and style.
Bathroom Remodel
Many Realtors can agree that kitchens and bathrooms are what sell houses, which is why we've included their very own sections in this article. It has been shown that remodeled bathrooms overwhelmingly are the reason many buyers choose to close on a home. With that being said, it's undoubtedly important that your bathrooms are, at the very least, updated and functional. Based on its condition, you have the option to either completely remodel or refresh it. We will outline what remodels you can do, but again, if your bathrooms are in good structural condition, feel free to do some cabinet refacing, replace faucets, handles, showerheads, the floor, and/or paint. However, if you're going the remodeling route, keep reading!
Get inspiration for your bathroom remodel through the internet, magazines, and experts. You don't have to do EVERY bathroom in your house if your budget won't allow it. Either do the worst looking one, or the most important one—the Master Bath. Before you start fantasizing, you have to keep in mind where the electric and plumbing lines are, which will be your boundaries for how to arrange everything.
Flooring: You'll want to begin by removing the floors and choosing a new type. Porcelain and ceramic tiles are cost-effective, stylish, and timeless selection. Don't go too crazy with the pattern; stick with something that could be universally liked. Stone flooring has an excellent resale value and is aesthetically pleasing, but it is by far the most expensive option. You'll want to avoid solid hardwood since it has no protection against moisture, but, if you like the look of it, consider vinyl or engineered wood.
Bathtub: If your plumbing lines allow it, having a separate tub and shower is very luxurious and sought-after. If this is the case, replace your old bathtub considering some of the following contemporary designs that are trending right now: free-standing tubs such as a claw-foot, soup, or solid base. Or, if you prefer a spa-like appearance, you might enjoy a built-in or step-down tub.
Shower: You definitely should consider a walk-in shower over anything else if your bathroom allows a separate shower and tub. One that is glass-enclosed is highly versatile and leaves room for a lot of different styles. Some materials to choose for the inside are subway tiles, stone, marble, and porcelain. Subway tiles specifically stand the test of time and look incredible in just about every bathroom! Consider adding various built-ins like seating or a shelf. Don't forget to top it off with a nice showerhead such as a rain flow, ceiling-mounted, handheld, dual, or pannel. Each of these selections will be the icing on the cake to your new luxurious bathroom.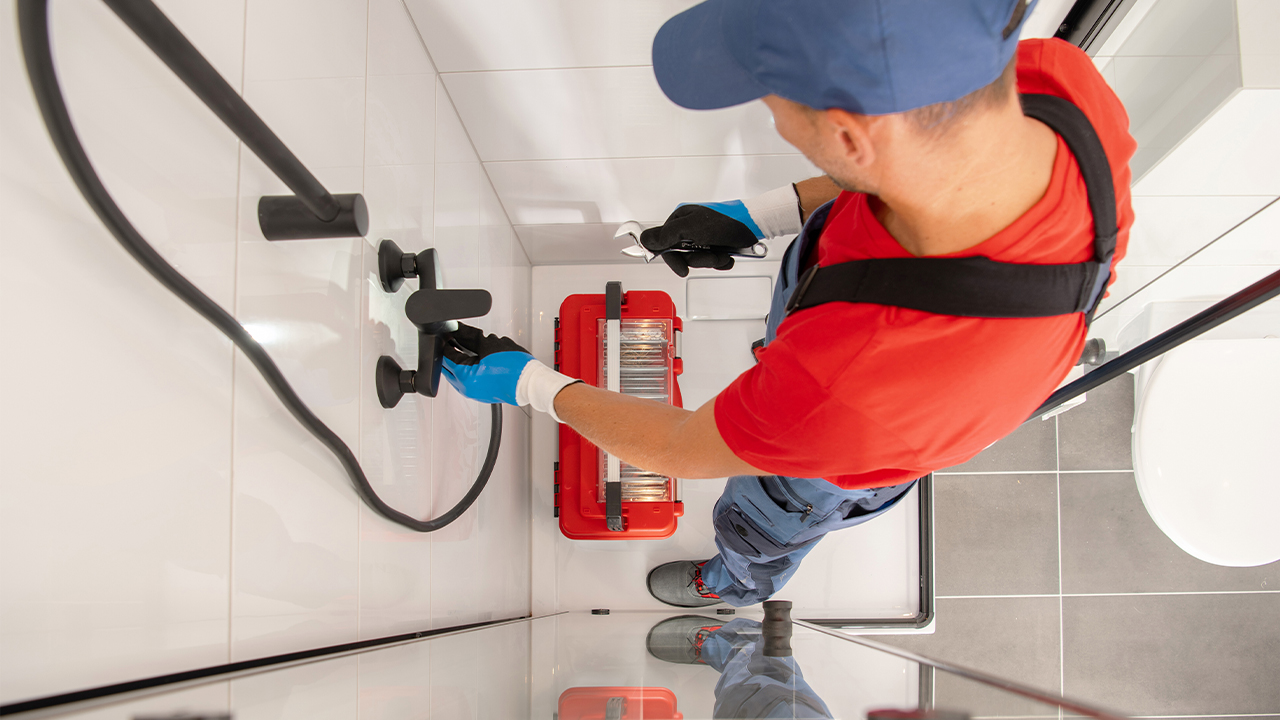 Cabinets: One of the last steps in remodeling your bathroom is to add cabinets and a mirror. Beadboard, shaker, flat, inset, and louvered style cabinets are all excellent choices—just make sure to match the style and color to the rest of the bathroom. A safe choice would be flat cabinets, which are simple, neat, clean, and look good with pretty much anything.
Accessories: Faucets, cabinet handles, and light fixtures are all the finishing touches on your bathroom. You must match each component with one another to make a balanced and themed bathroom.
Above all, there is plenty of room to simply make repairs and replace minor things in your home before you sell it. There isn't a need to remodel your entire house if most of your rooms are functional and decent looking. In these cases, we suggest refacing cabinets, painting, swapping light fixtures, etc. If it's time for a remodel, pick and choose the essential rooms to fit your budget. As we mentioned before, kitchens and bathrooms sell homes, so if you want to get the biggest return on your investment, these are the rooms to focus on. We wish you luck on your remodel, and happy selling!