Homeowners: We Help You Find Your California Dream Home and Sell Your Old One
---
With the help of our state-of-the-art VIP Home Finder technology, we will help you find your California dream home. When you to tell us precisely what you're looking for, we will find it for you.
Living in Rocklin, California, means sunny weather most of the year. If you are a California homebuyer looking to live near the beach, family-friendly activities, or quiet suburban areas, Your Home Sold Guaranteed Realty Legends has you covered.
Or, perhaps you're finally retiring and looking to make a move. It's also possible you're joining the wave of people migrating to the amazing Golden State. No matter the reason, Nic and his team will get you the home you want.
Perks of Working With Your Home Sold Guaranteed Realty Legends to Find Your California Dream Home
We invest our time and resources into searching and compiling a list of options in your target neighborhoods. In addition, we include listed and unlisted homes from our database and update you with new homes that hit the market catered to your exact criteria.
Experience exclusive information about the housing market unknown to the public. Our system gives you a competitive advantage in the house search, no matter if it's a buyer's or seller's market.
Working with us, you can negotiate with the seller on the best price possible before anyone else. So if you've considered a potential move to Rocklin, California, call to discuss our VIP Home Finder Service today.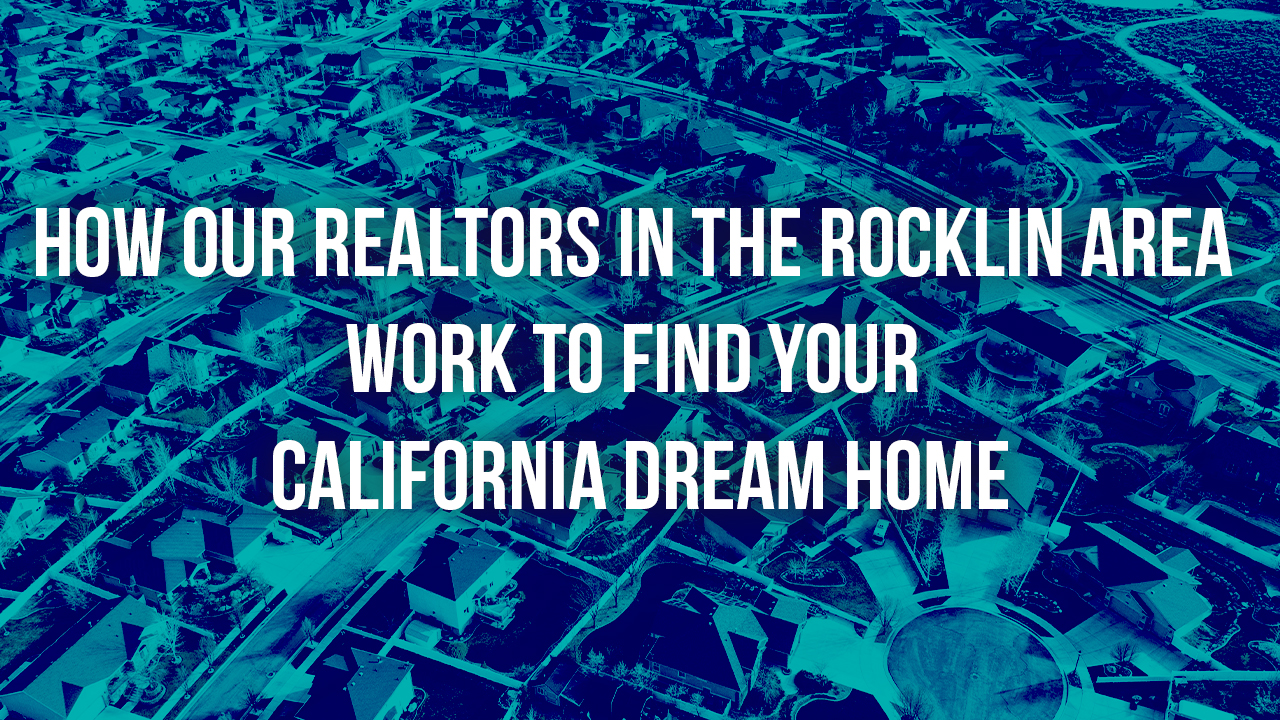 HOW IT WORKS:
1. Start by telling us precisely what you're looking for. We are experts at sorting through the information that relates to you. We invest time and money to find the right home for you.
2. We specifically target the neighborhoods in Rocklin, California, that meet your requirements.
3. We reach out to sellers we believe have the home features that meet your criteria. If we find a house that matches your needs, we will reach out to the homeowner on your behalf.
4. We conduct private tours for the homes you're interested in. If you wish to make an offer, we will help you negotiate the price.
5. Once the offer on your new home is accepted, we promise to help you sell your existing home
Make Your Dreams Come True and Get in Touch to Start House Hunting
Your Home Sold Guaranteed Realty Legends knows how to find the best California homes. Don't risk shopping and never finding a house that you want. Or, just as bad, buying a home that doesn't fit your needs.
Nic and his team of expert realtors know the local markets and how to find incredible properties. If you're looking in Rocklin, Lincoln, Roseville, Loomis or other areas of California, we can help. Our award-winning team will provide you the highest level of service.
We've already helped thousands of homebuyers like you get settled into their California dream home. And the best part is that our team will make the whole process completely risk-free. There's no better way to buy a home!