Easy DIY Kitchen Upgrades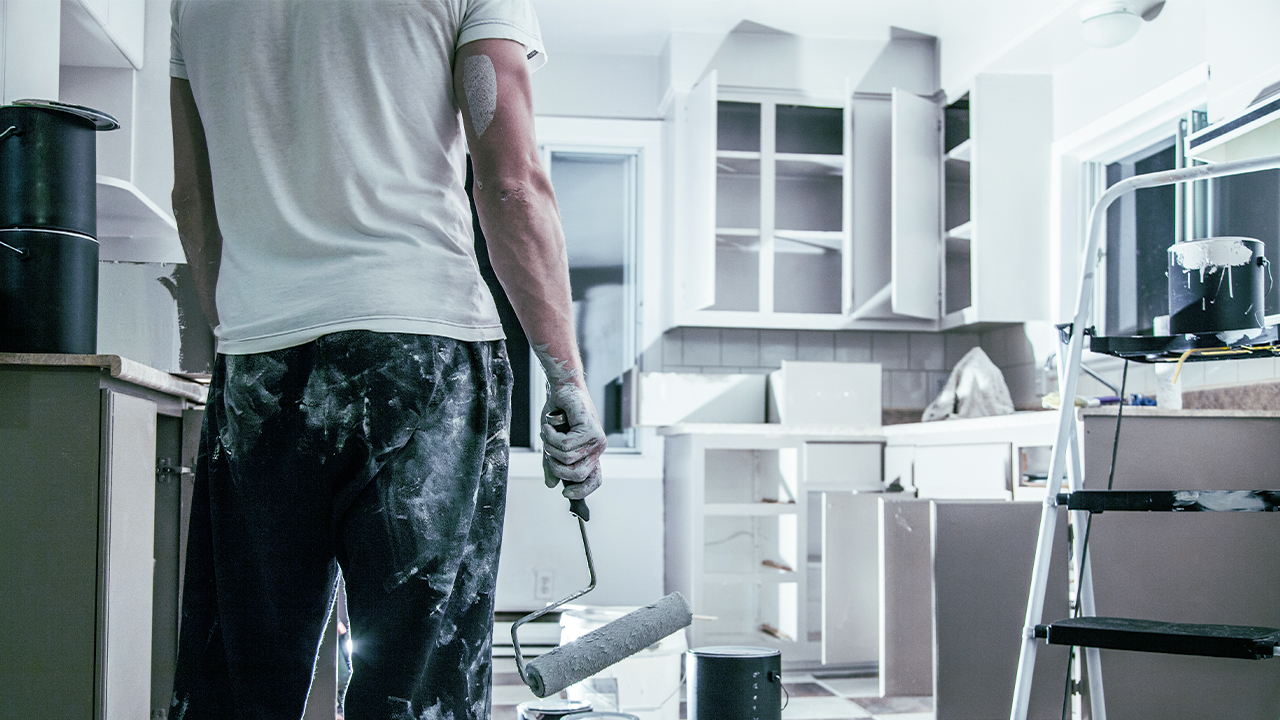 ---
You and your family likely spend a LOT of time in the kitchen. Cooking and eating three meals a day adds up! A kitchen even has the potential to bring a house to life and can add a layer of luxury that transforms the ambiance of the rest of your home. After all, they say that the kitchen is the heartbeat of the house! Unfortunately, a kitchen can certainly be the most expensive and challenging room to upgrade/renovate. However, there are some inexpensive DIY ways to improve upon your kitchen to give it a refreshed feel and stunning finish. Check out this list we have devised to give your kitchen some DIY love!
Backsplashes
You don't need to spend a bunch of money on tile backsplashes—simply get peel and stick panels! These look incredibly real, and if you ever feel like changing it up, you can remove them!
Concrete Countertops
Get rid of linoleum or tile countertops and make a statement without breaking the bank with concrete countertops. This timeless material will give your kitchen a modern aesthetic that will never age. Check out this helpful link if you're interested in making your own from scratch. Learn how to create your own mold and install it with ease. Another option is to buy the countertop from a fabricator who can give you more color options than just gray.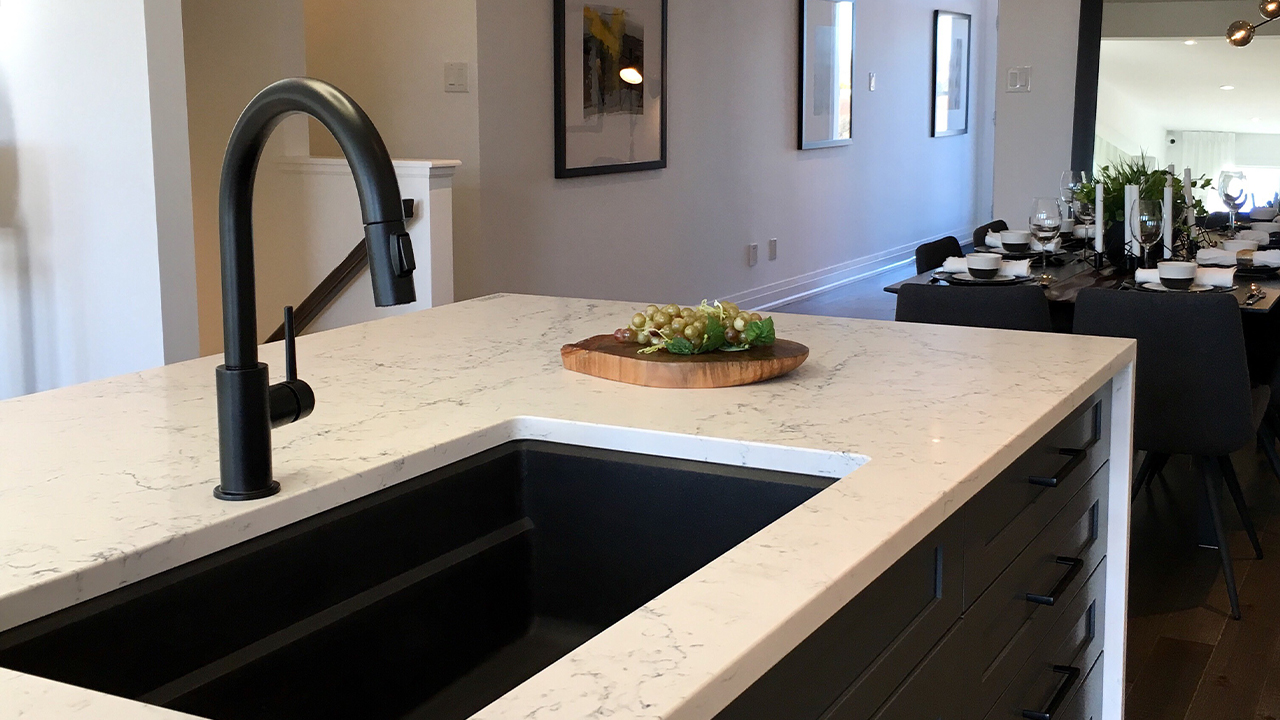 Upgrade Faucet
This can really make all the difference! You can choose from different finishes, styles, and even technologically advanced ones! Choose a rustic faucet to give your kitchen a timeless feel, or choose a sleek one to give it a modern look. Experiment with different colors like gold to give your kitchen some character and flash.
Paint Cabinets & Replace Handles
Ever thought about having the popular colored white cabinets? Maybe dark gray? You can completely transform your kitchen with this simple DIY project. Get some new handles for your cabinets too! Experiment with different colors and styles to match the rest of your upgrades.
Light Fixtures
Add under cabinet lighting and/or hanging lights above your center island. You can find an assortment of different lamps to match the style you're going for.