Costly Legal Issues to Know When You Sell A Home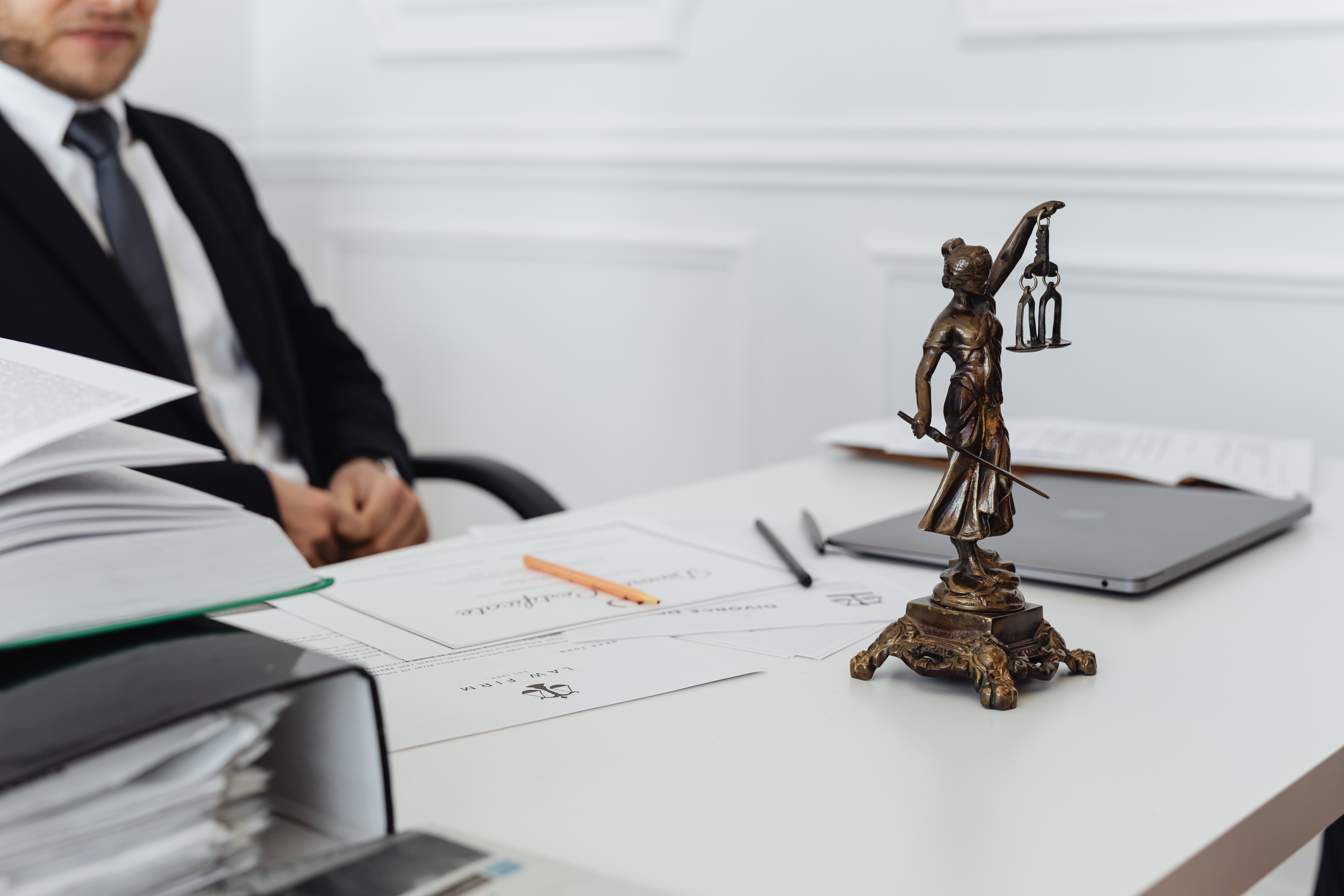 There are legal issues every homebuyer or seller should know and understand. Correctly transferring documents or titles from one party to another is an essential step. Incorrectly doing so may cost you time, money, and even legal rights.
Understanding homeownership's legal ins and outs will protect you during your home selling or buying journey. Attempting to sort out these legal steps on your own is challenging without a knowledgeable attorney or California real estate agent backing you up.
It's common to misinterpret information that may cost you thousands of dollars on your home sale. Your Home Sold Guaranteed Realty prevents this from happening to you.
A FREE report is available to help you avoid costly legal mistakes. Order this report NOW to protect your investment when you buy or sell a home.
GET YOUR COPY OF THE REPORT HERE: