Confidently Avoid Legal Issues in Real Estate Transactions
---
Legal Issues to Avoid in Real Estate Transactions

Worried about encountering potential legal issues in real estate transactions? Buying or selling a home in Rocklin, or one of the surrounding areas is a huge undertaking. If you're new to the process, there are a number of legal issues you should know about before starting. Avoid these legal issues in real estate transactions with the help of Your Home Sold Guaranteed Realty Legends.
Taking the time to educate yourself about these issues up front will save you stress later on down the road. In addition, you'll avoid losing money or facing legal consequences that can come as a result of not taking care of these problems immediately.
Below, we'll cover a few suggestions from the guide. But be sure to read the full report before buying or selling a home to help you protect your most significant investment.
Read Over the Brokerage Agreement Carefully
The first step of successfully buying or selling a home is finding the right real estate agent. When you decide on an agent, you'll sign a brokerage agreement, which means you'll work exclusively with them.
The agreement should also address what actions the agent will take in the event of a legal issue in the buying or selling process.
Some real estate agents use standard forms that don't cover all situations. So be sure to read over this contract carefully– look for vague or unclear terms.
Otherwise, you could find yourself liable to pay the commission fee even if the home sale doesn't end up happening. Protect yourself by making sure the contract terms cover all potential issues.
What to Look For in the Purchase Agreement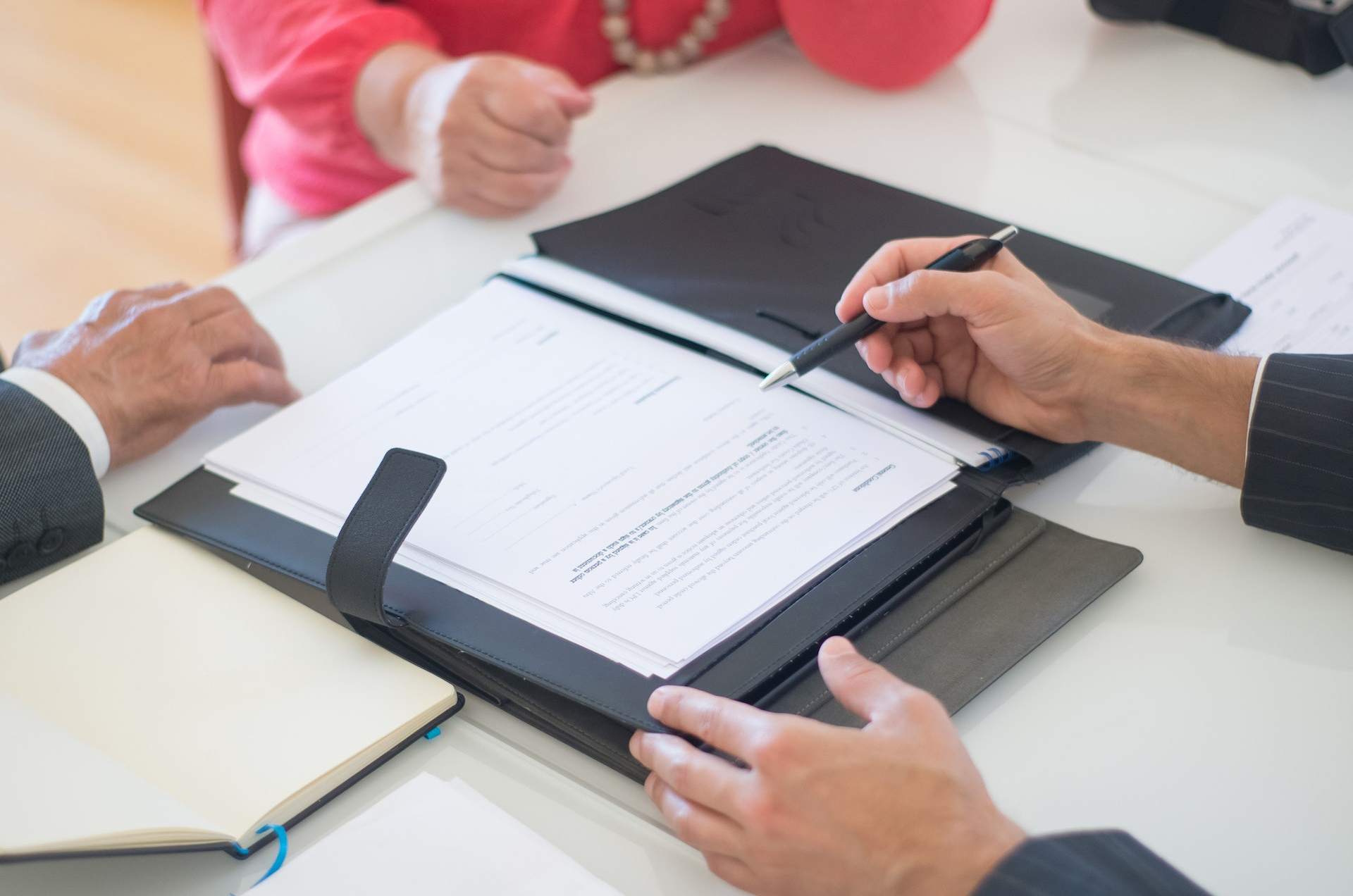 Even more important than the brokerage agreement is the purchase agreement, which is signed between you and the buyer when they agree to buy the home.
Your real estate agent will draft the purchase agreement, ensuring it addresses all potential legal issues. For example, the technical terms of how the payment will be made, the escrow instructions, and what happens to the down payment in the event the closing falls through.
The purchase agreement should also clearly state that the buyer should have a source of financing in place before they pay for the home.
Read our full report on legal issues in real estate transactions by clicking on the button below.
Click Here to learn more about costly legal issues to know in real estate transactions.
Avoid Legal Issues in Real Estate Transactions by Hiring a Professional
Your Home Sold Guaranteed Realty Legends is one of the best real estate teams to work with when buying or selling a home in the Rocklin, California area. When you choose to work with us, you can rest assured that you're in safe hands with our real estate agents.
Our team has years of professional experience to help you avoid legal issues in real estate transactions.
We're so confident in our ability to sell and buy homes in the Rocklin area that we have several buyer's and seller's guarantees that make the process as risk-free as possible for you.
To learn more about working with us, give us a call at 916-943-7771 or just fill out the form below.