3 Ways To Get Cash Home Buyers in Rocklin
---
Wondering how to get cash home buyers in Rocklin, California? Selling your home for cash is a great idea if your goal is a fast home sale. However, cash home buyers can be hard to find in any market, since most buyers opt for traditional financing.
If you want to find buyers willing to pay cash for your home, you'll need the help of an experienced realtor. In this post, we'll discuss three ways realtors attract cash home buyers in Rocklin.
Effective Marketing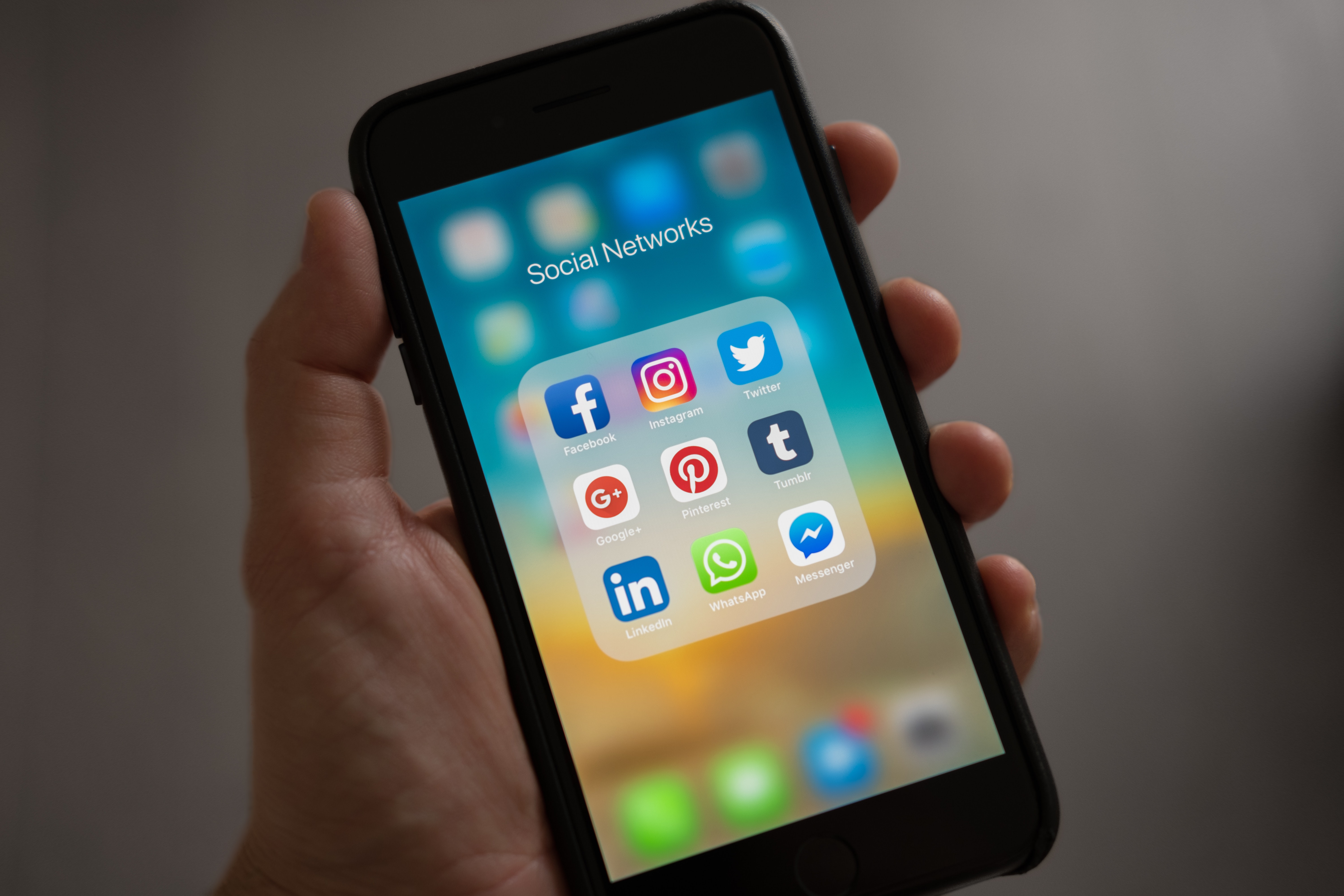 It's essential to use multiple marketing channels to reach potential cash home buyers– this includes a combination of online and print methods. Social media platforms like Facebook, Instagram, and YouTube can be great places to promote your property. Real estate websites and platforms specifically designed for cash buyers are also great places to list your home
It's also crucial for your listings to have professional photography and videography. Be sure to invest in a professional photographer who can create high-quality images that show off the best angles and lighting for your home. You should also consider including a virtual tour with your online listings. This way, out-of-town cash buyers or investors can have a chance to see the property.
Consider As-Is Sales
If your property requires significant repairs or updates, consider selling it as-is. Selling your property as-is can be an attractive option for cash buyers, especially those looking for investment opportunities or homes they can customize to their preferences.
Reflect the as-is condition in your pricing strategy. Adjust your asking price accordingly to account for the repairs or updates the buyer will need to make.
Then, emphasize the potential of the property in your listing. Highlight its unique features, location, and any renovations that have already been completed, even if there are still outstanding projects.
Local Real Estate Auctions
Another way to find cash home buyers is by participating in local real estate auctions, where cash buyers often make competitive offers on investment properties. Your realtor can help you find reputable local real estate auction companies or events in your area.
Before entering your home in an auction, determine a reserve price–or the minimum amount you're willing to accept for your property. Then, create compelling marketing materials for the auction, including photographs, property descriptions, and any available inspection reports.
Be prepared to attend the auction, or have a representative present, like your realtor, to answer questions from potential buyers.
Cash Home Buyers in Rocklin – Get Multiple Cash Offers!
Get Multiple Cash Offers! Your Home Sold Guaranteed Realty- The Judd Team has the resources and network to get the best cash offers for your home. We shop your home to multiple, reputable cash home buyers in Rocklin. In many cases, you'll be able to pick your own closing and move out date, too. Call today at (916)-943-7771 to get the best cash offer and sell your house fast for cash!
Learn More About How to Get Cash Home Buyers in Rocklin
Keep in mind that housing market conditions, your pricing strategy, and the condition of your property all impact the success of your sale. That's why it's important to work with a real estate professional who's experienced in cash transactions.
If you want to sell your Rocklin home for cash, trust the expertise of Nic Judd and our team at Your Home Sold Guaranteed Realty- The Judd Team. We've earned a reputation as the preferred choice for connecting Rocklin homeowners with cash buyers, because of our:
Unmatched knowledge of the local real estate landscape
An extensive network of industry contacts
Commitment to delivering exceptional customer service
Unique seller guarantees, like our

Guaranteed Sale Program.
To learn more about how to get cash home buyers in Rocklin or how Your Home Sold Guaranteed Realty- The Judd Team can assist you, please contact us at (916)-943-7771. You can also complete the form on this page to start your journey to a cash home sale.