Lizzie Cannon Photography
About me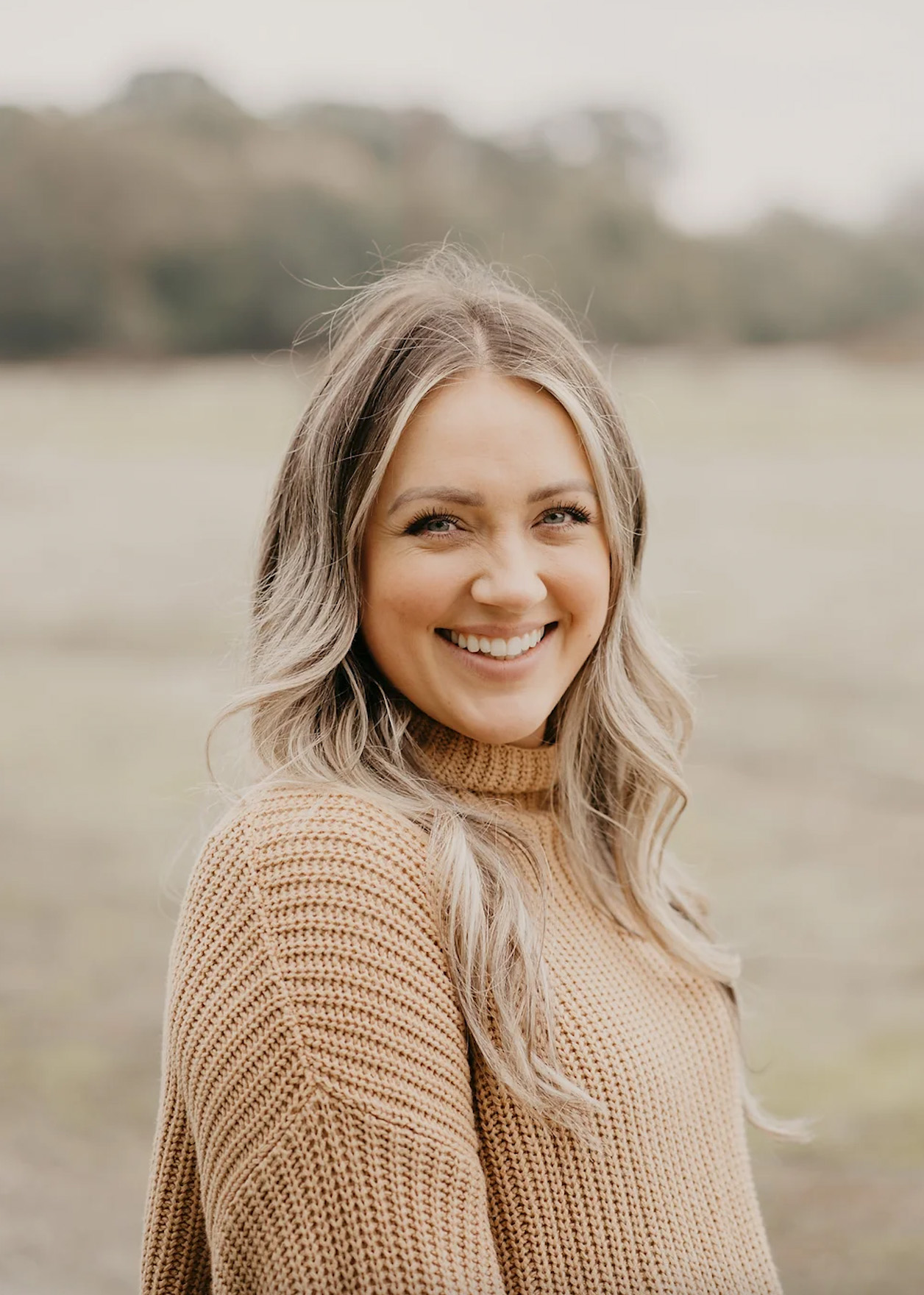 Hi! I'm Elizabeth but everyone calls me Lizzie. I have been shooting photography since 2010 and have been involved in the photography industry since 2006. I specialize in infants, children, portrait, wedding, and real estate photography.
I shoot outdoor and indoor, and am professionally trained to work with both natural and studio lighting. With my extensive background, training, as well as having a natural eye and drive for the perfect shot, My goal is to take your moments and turn them in to lasting, loving memories.
Be sure to follow me on Instagram @lizziecannonphoto
VIP Client Discount Available Contact Me For Details!