Realtor Tips: Beware of Extra Costs When Buying a Home in Rocklin
---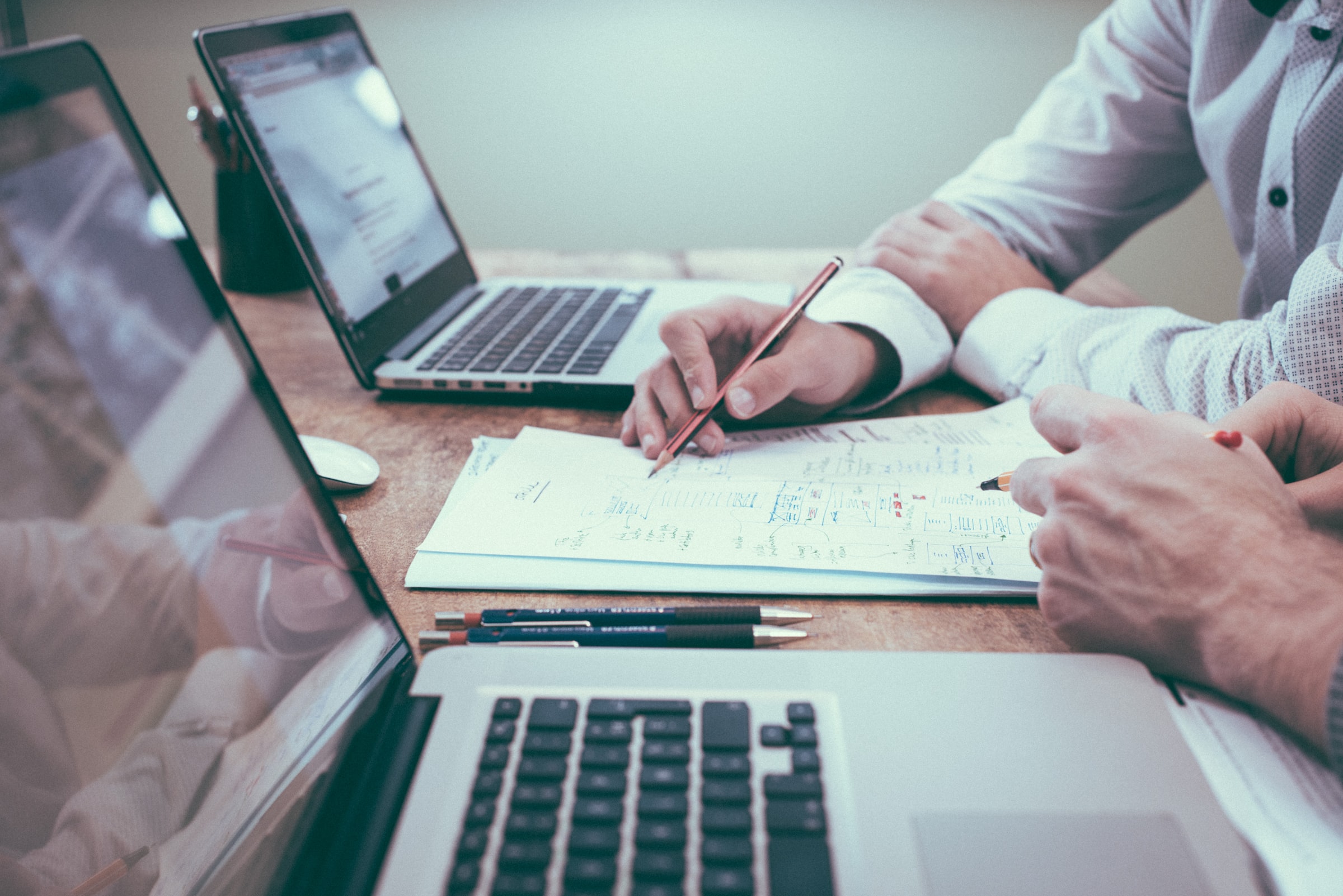 For many the idea of buying a new home fills people with exuberance. That is until they are hit with surprises they did not expect. Surprises that come in the form of extra costs that come with buying a home in Rocklin, CA. In hindsight it is obvious that there are going to be unforeseen costs. To a jubilant soon to be homeowner, it is easy to overlook this reality before you move in. Do not worry, you can avoid that. The key is just to figure in additional or unforeseen extra costs buying a home in Rocklin.
How Understanding Extra Costs That Come With Buying A Home In Rocklin, CA
Understanding extra costs that come with buying a home in Rocklin, CA can save you a lot of money and stress in the future. Of course, how can you possibly know what costs to expect when they are unknown or hidden costs? Accordingly, how do you plan for these future expenses?
To help you, we offer a highly practical free report. The name of the report is 13 Extra Costs Before Buying a Home. This report can help you avoid financial strain and prepare you for what to expect.
In the meantime, here are two additional costs you want to start planning for when you are purchasing a home.
1. The Appraisal Fee Is Another Cost In Addition To The Purchase Price
You would think that giving a lending institution your business would exempt you from additional charges and fees. This could very well not be the case. In fact your lender or lending institution may require an appraisal of the property. This can vary in price from approximately $175 – $300. This is just an estimate of what fee to expect.
2. Beware of Increased Rates in Moving Costs That Come With Buying A Home In Rocklin, CA
The idea of physically moving everything you own is not a fun proposition. As if that were not enough to deal with, it is not cheap either. Moving your possessions is not free. Whether you do it yourself or hire a moving service, it can be a significant amount. Of course inflation and the increased cost of gas is only going to make those costs go higher. As you probably expected, this is not something you want to discover after signing a contract.
According to a Forbes article, as of February 2022, the average price of a move can range from $800 to over $2,000. This price is based upon a two man moving team transporting your possessions for a distance between 10 to 100 miles.
For a move over 100 miles, the costs start going up. The average cost of this move is somewhere between $2,000 to $5,000 dollars. As you probably would imagine, you need to find ways to save money on the actual move. To do this check our tips on how to save money on moving expenses.
Avoid The Fear of Extra Costs By Getting Buyers Cancellation Guarantee
We can help prepare you for things to expect during the process of finding your home and moving. Once you make the choice to use our team at Your Home Sold Guaranteed Realty Legends we offer a buyer's cancellation guarantee. This protects you from jumping into a process where you find yourself overwhelmed by mystery costs.
This guarantee makes sure you have the ability to cancel your Home Buyer Agreement at any point before making an offer to purchase your home without additional financial penalties.
Contact us today at 916-943-7771 or fill out the form below to see how we can protect you from devastating financial mistakes that can turn your dream of a home into a nightmare. You don't have to pay a bunch of extra costs buying a home in Rocklin
---
.