Homebuyer Cancellation: Can I Cancel My Agreement?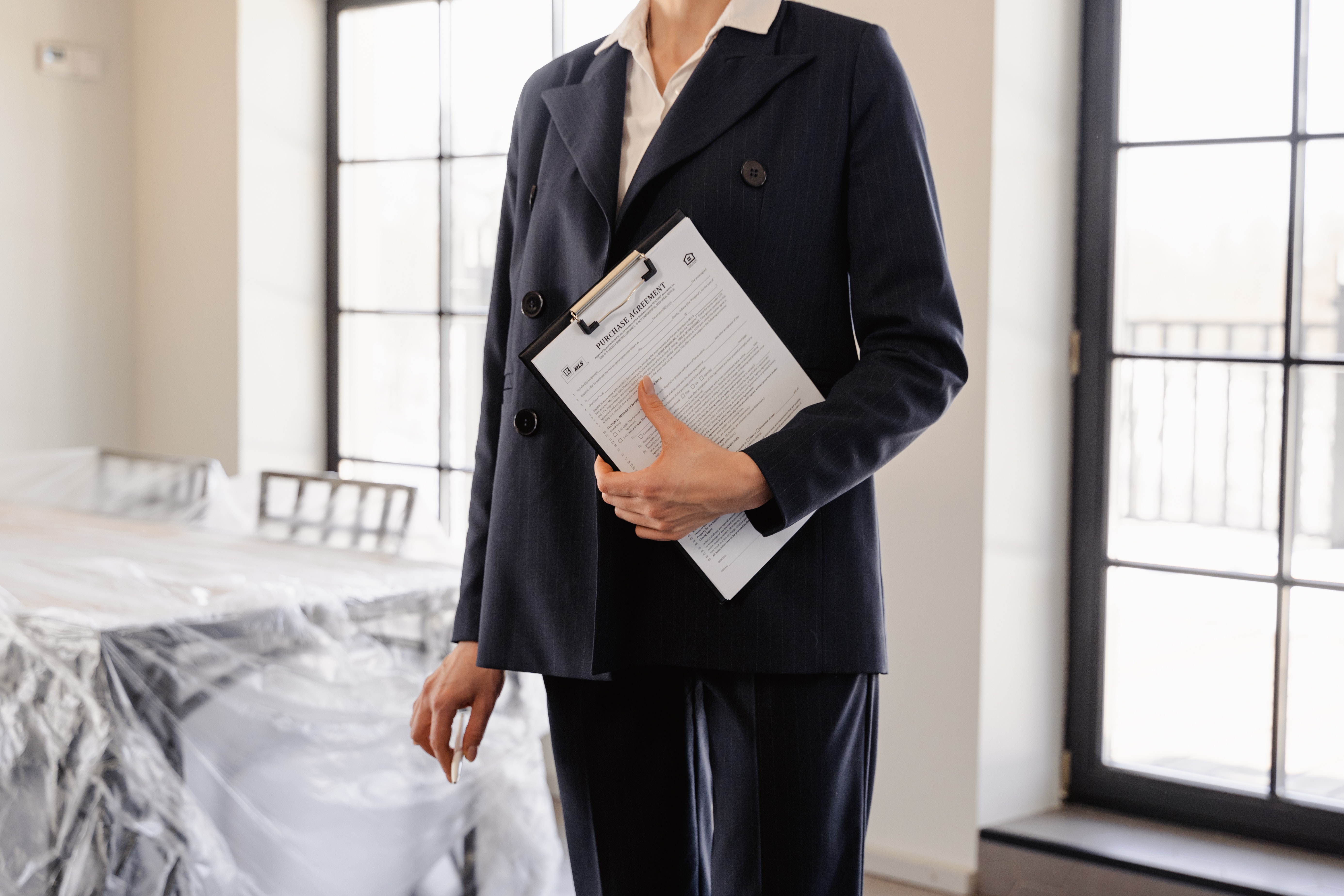 ---
Is homebuyer cancellation fact or fiction? Can a homebuyer cancel their homebuyer's agreement or are they stuck forever?
The answer depends on which realtor you are working with! Some realtors will lock you into a long-term contract that has lengthy buyer protection periods and exorbitant cancellation fees.
The Downside of Canceling Your Agreement
When you enter into a contract, there are risks. This is especially true with a real estate contract since the subject of the contract is your most valuable asset.
Your realtor may have promised you big results but when you enter into a real estate contract with them, they are the only ones protected. Namely, your realtor can back out of your buyer's agreement, but the homebuyer can't unless they agree to massive penalties.
To us, that doesn't seem fair! That's why we decided to do things differently.
Buyer Cancellation Agreement Guarantee and Our "Back Out for Free" Program
We live in uncertain times, so it's a huge relief to our clients that when they buy with us they receive an insurance policy on the deal.
We put you in the driver's seat with our Buyer Cancellation Guarantee.
How can we make this Guarantee? Because
We can support our claims with solid performance
We provide a 100% risk-free homebuyer's program
We guarantee you the right to cancel your buyer's agreement
Our Team Protects Homebuyers With a Guarantee
At Your Home Sold Guaranteed Realty- Nic Judd we guarantee that you will receive the highest level of customer service available in the real estate industry.
We are so dedicated to this pledge that we put you in control of deciding whether or not we have lived up to our promise. You can cancel your agreement with us at any time before making an offer with no penalties or obligations.
To hear more about homebuyer cancellation and how our Guarantee protects you from life's uncertainties, call us at 916-943-7771 or fill out the form below for more information.