3 Common Home Buying Traps You Need to Avoid in Rocklin, CA
---
When you are buying a home in Rocklin, CA, it is essential that you have all of the important information, resources, and tools necessary to make wise decisions throughout the home buying process. If you are unaware of certain pitfalls that may arise during the process, it may end up costing you thousands of dollars. Although the home buying process can be challenging, many home buyers make it significantly more difficult than it needs to be. Working with an experienced real estate agent such as ours at Your Home Sold Guaranteed Realty Legends, you can rest assured that the process will be smooth and simple.
We will also ensure that you avoid the most common home buying traps that many home buyers fall into. Our team will make sure you recognize them and know how to prevent them from costing you big money.
Below we have listed the top 3 most common home buying traps, the ways to identify them, and how you can avoid them.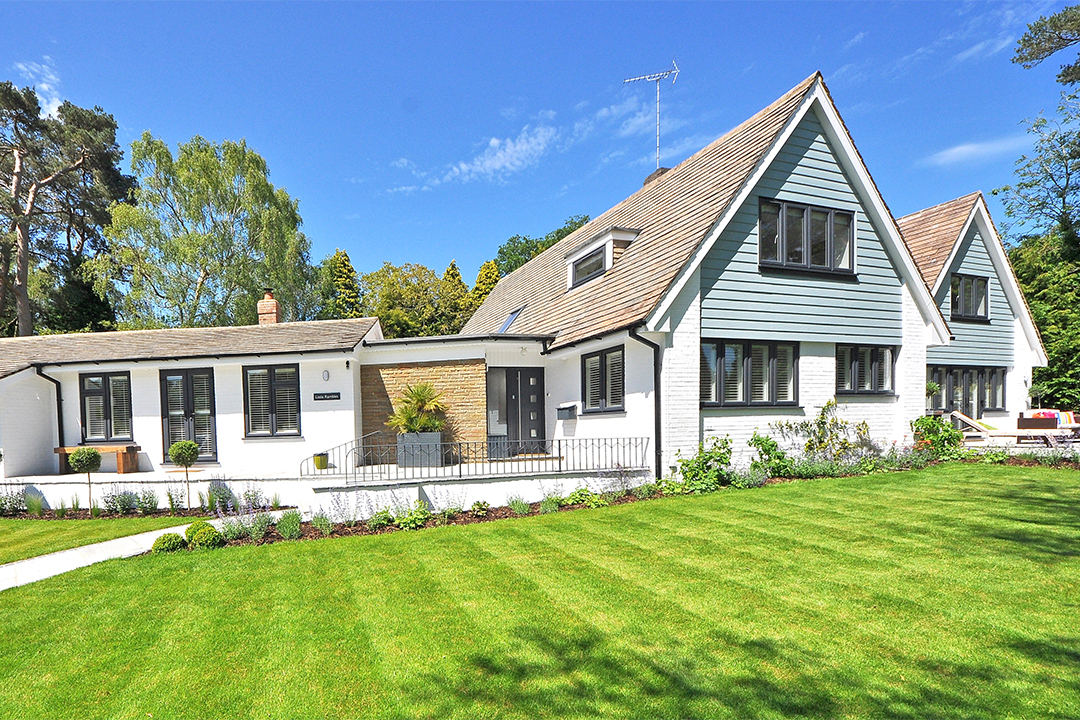 1. Bidding Without Doing Research
When you are going to make a bid on a home for sale in Rocklin, CA, it is essential that you do some research into the real estate market before you actually put in an offer. Find out if the home seller's asking price is too high, too low, or a great deal.
You should also be looking into comparable homes on the real estate market to make a reasonable offer. If you do not do any of the market research, you will be doing what real estate agents call "bidding blind" and that can end up costing you. Your offer should be reasonable and competitive, and only the right research will tell you what that offer should be.
2. Failing to Get Pre-Approved for a Mortgage
One of the first things you should do as a potential home buyer is to get mortgage pre-approval. It is a fast, easy, and free process that will ensure you are able to shop with freedom and security because you know the money will be there when you find your dream home.
Many real estate agents will not even show you a home unless you have a letter of prequalification stating the amount of money you may use to buy a home. Pre-approval is an essential step in the home buying process.
3. Buying a Home without a Thorough Home Inspection
Although no one wants to assume that a home seller is hiding something from home buyers, the reality is that some do hide undisclosed fix-ups. They are, after all, trying to maximize their profits. That is why a thorough and professional home inspection is critical.
A home inspection should be done early in the home buying process to ensure that you are not putting tons of effort into a home that you will not end up buying due to many undiscovered defects. Our team recommends hiring an independent inspector to complete the inspection from an objective point of view. Your final contract with the home seller should be dependent on the inspector's report.
In the report, the inspector will identify any items that need immediate repair as well as an approximate cost. You can take that report to the negotiating table when the time is right.
---
Contact Us to Ensure You Avoid the Common Home Buying Traps in Rocklin, CA
At Your Home Sold Guaranteed Realty Legends in Rocklin, CA, our team of experienced real estate agents is here to help you avoid the common home buying traps that many have fallen prey to when buying a home.
We offer you all of the insider information, resources, tips, and tools to make your home buying quest successful. Give us a call at 916-943-7771, or contact us to learn more about these common home buying traps and how you can avoid them with our team.
For a detailed email, fill out the form below with the requested information and one of our real estate agents will reply as soon as possible. We look forward to talking to you about your home buying needs and helping you find the home of your dreams in Rocklin, CA